NIHR Welcomes New Graduate Students!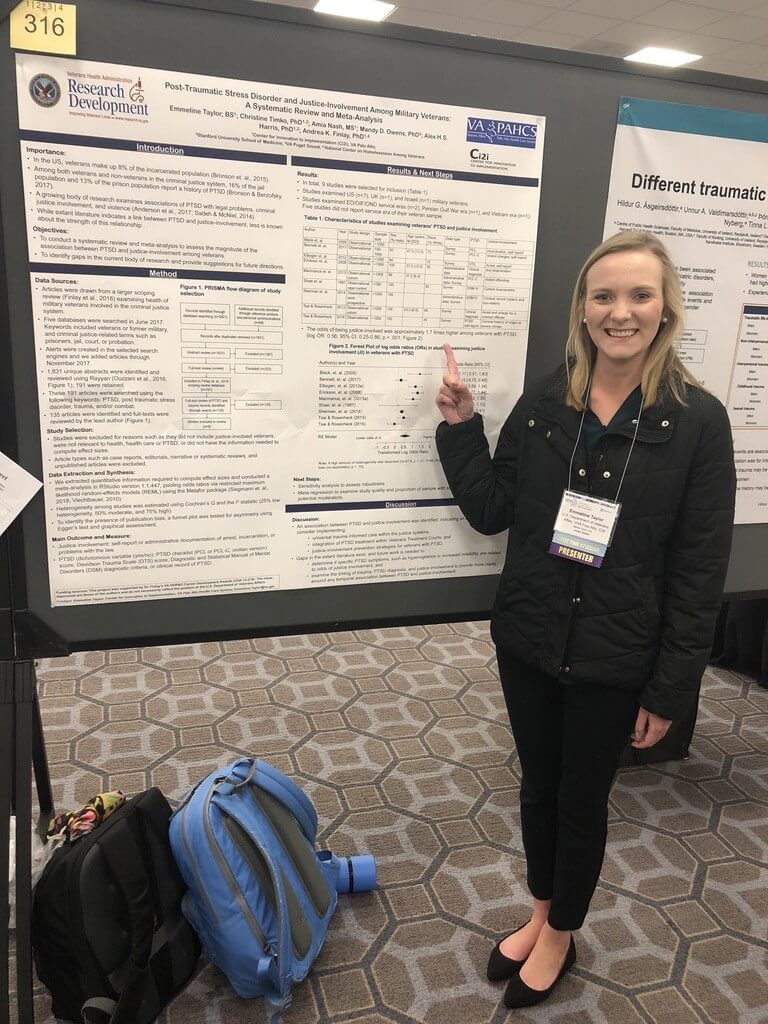 Tuesday, November 17, 2020
The UCCS Trauma Psychology Ph.D. Program and Psychological Sciences Master's Program with an emphasis in Trauma welcomes its Fall 2019 and Fall 2020 classes. We welcome Sarah McInerney, Kelly O'Donnel, Rachael Peck, and Emmeline Taylor as Ph.D. students and Ryan Nolan (not featured), Alan Owens, and Alex Stover as Master's students!
Ph.D. Students
Emmeline Taylor (featured image) is in her second year of the Clinical Psychology Ph.D., Trauma Track program. She came to UCCS and NIHR from the VA Palo Alto where she worked on research around mental health needs and health care access for legal-involved veterans. Prior to her time at the VA, Emmeline pursued community-based research where she worked with youth involved in the juvenile justice system, as well as adults and youth experiencing homelessness. Emmeline graduated from Santa Clara University in 2014 with a B.S. in psychology. In her time at UCCS, Emmeline has worked with Dr. Benight to examine posttraumatic adaptation and trauma survivors' self-regulation capabilities from the lens of nonlinear dynamic systems theory.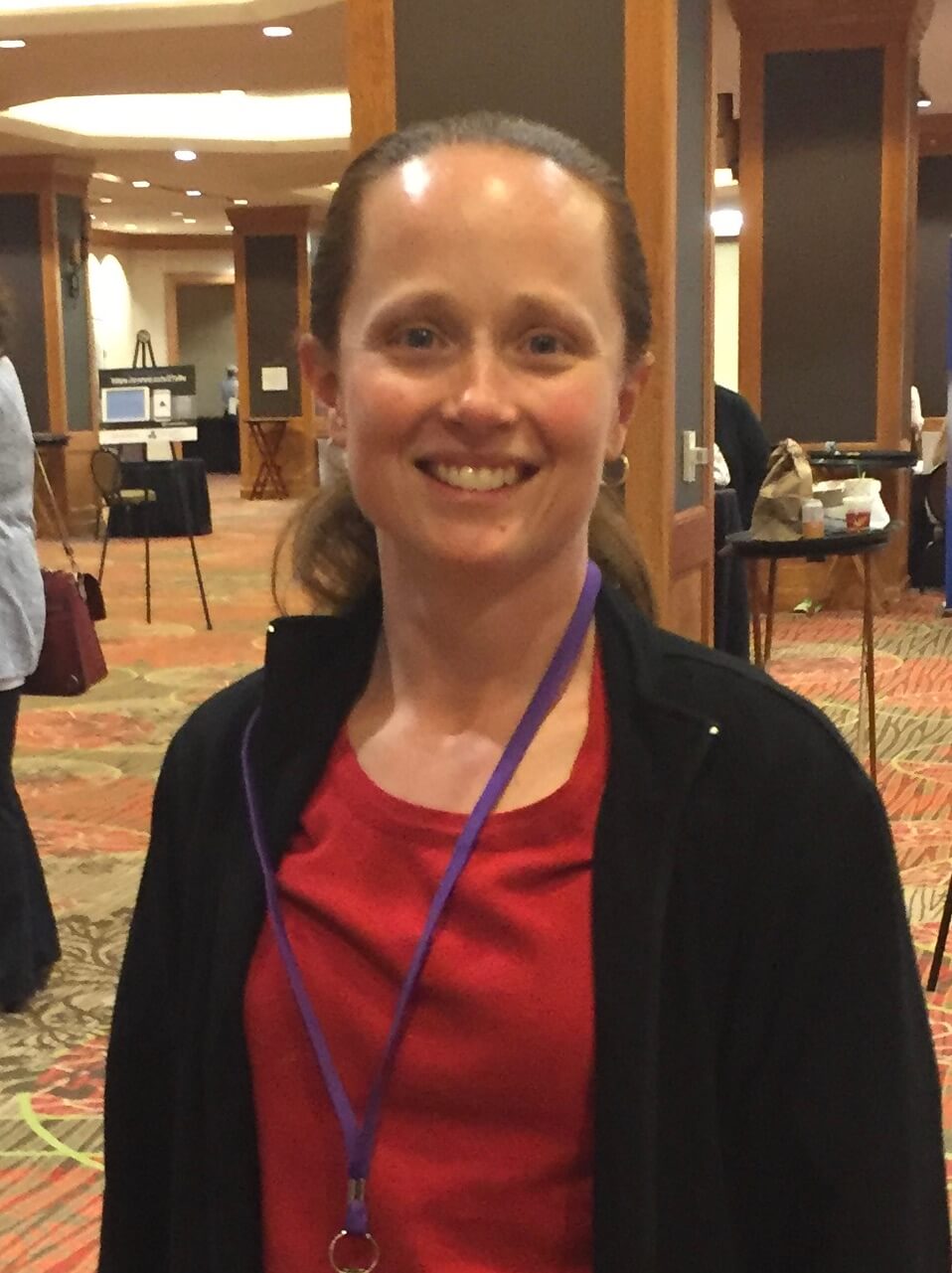 Sarah McInerney is a second year Ph.D. student joining Dr. Charles Benight's research lab in August of 2019. Sarah, originally from Severna Park, Maryland, received her B.A. in Political Science and Philosophy from Marquette University. Upon graduating in 2006, she commissioned as a second lieutenant in the US Army, where she served on active duty for nine years and deployed twice in support of Operation Enduring Freedom. After transitioning from duty into the US Army Reserve, Sarah's interests shifted toward military mental health and resilience. Under the mentorship of Dr. Charles Benight, Sarah hopes to learn more about factors that promote resilience and protect against the harmful effects of traumatic exposure.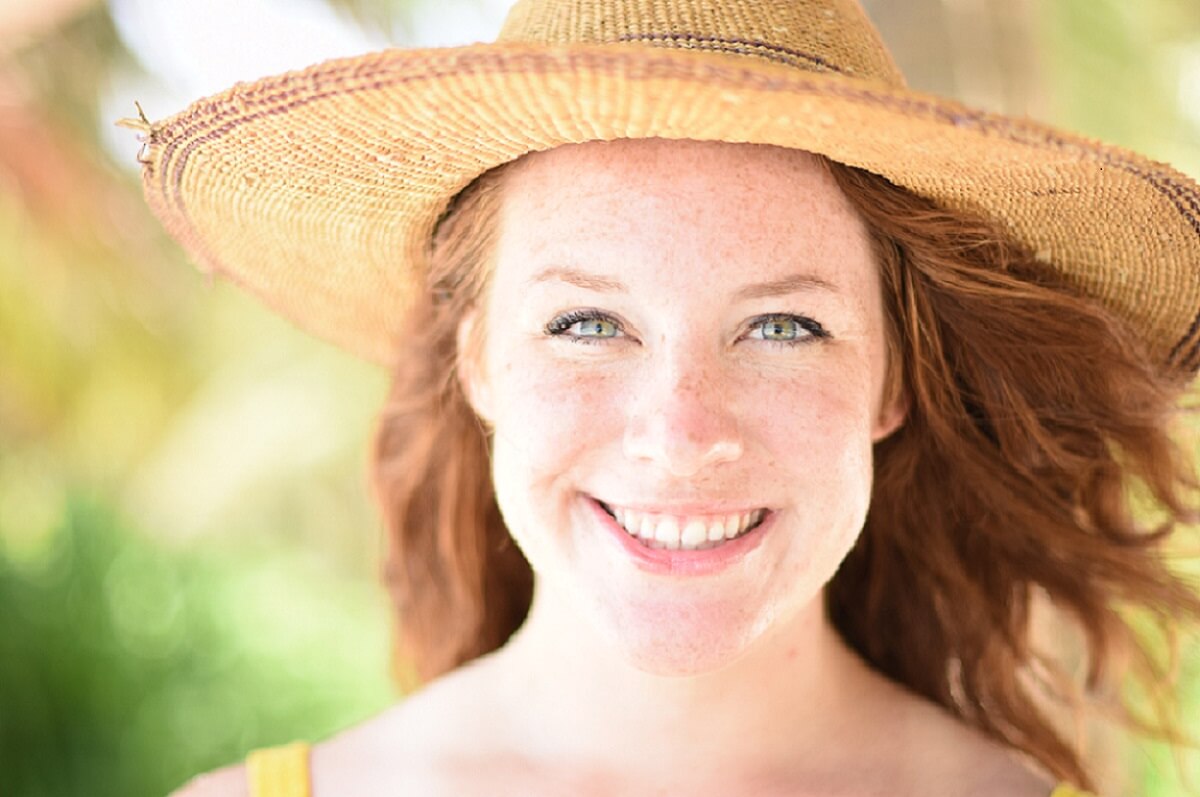 Kelly O'Donnel, B.A., is a first-year graduate student in the trauma track of the Clinical Psychology PhD program at UCCS. As of August 2020, Kelly joins Dr. Kristin Samuelson's research lab. She earned her bachelor's degree at the University of Michigan, majoring in Psychology and minoring in Gender and Health Studies. During her time there, she had the opportunity to conduct traumatic stress research involving cognitive flexibility and fear conditioning paradigms using animal models of PTSD through the Ann Arbor VA. Following her undergraduate year, she was awarded an international Bonderman Fellowship and traveled to 15 countries around the world learning about disaster response and mental health resources in developing countries, international migration, and refugee trauma. Prior to beginning graduate school, she also spent time working in the Developmental Research Laboratory at the University of Colorado Anschutz Medical Campus. Her research interests include global mental health, trajectories of adaptation in refugees, and dynamic models of resilience following complex forms of trauma.
Rachael Peck is a second year Ph.D. Student in Dr.  Kristin Samuelson's lab. Rachael earned her M.A. from James Madison University (Psychological Sciences, Experimental Psychology concentration). Prior to UCCS, Rachael served in the Air Force as a behavioral scientist and instructor at the U.S. Air Force Academy. Rachael is interested in learning more about the cognitive predictors of treatment outcomes as well as ways to successfully integrate trauma-focused care into healthcare settings. 
Psychological Science Master's Program with an Emphasis in Trauma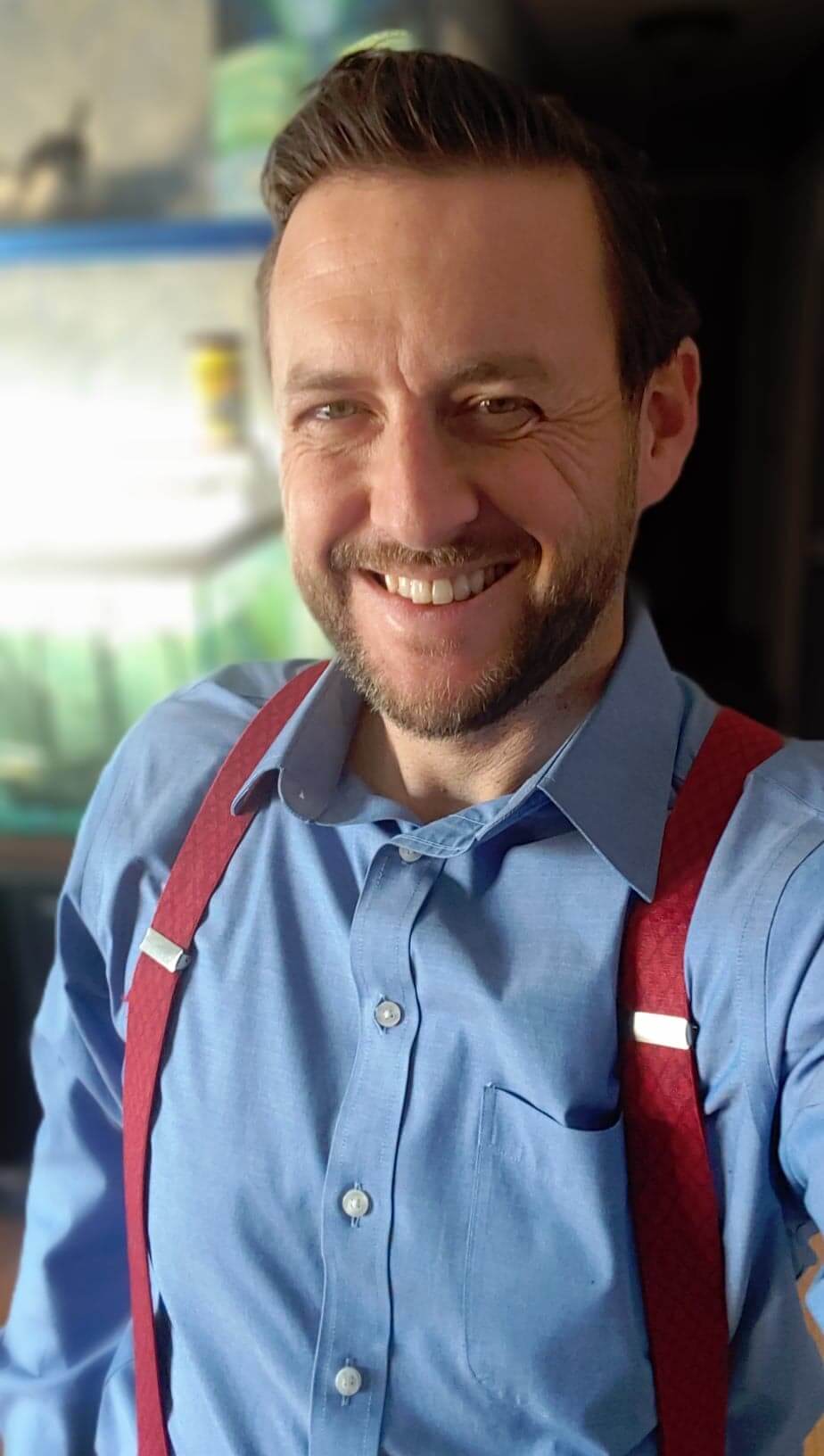 Alan Owens joins Dr. Charles Benight's research lab as a first-year psychological science Master's student with an emphasis in trauma. Alan completed his B.A. in Psychology and B.S. in Business at the University of Colorado Colorado Springs. Prior to following his passion in psychology, Alan served in the U.S. Army as a medical evacuation UH-60 crew-chief and most recently as a national health and safety manager for AT&T. Alan is currently working with Dr. Charles Benight, and as a combat veteran he hopes to further the understanding PTSD and the impact of trauma.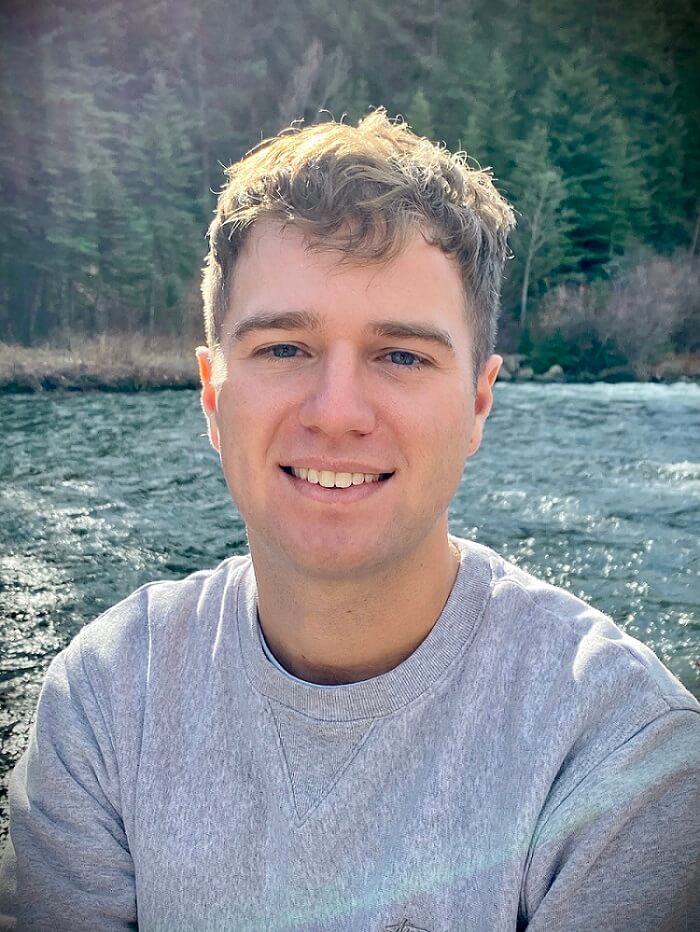 Alex Stover is in his second year as a Psychological Science Master's student with an emphasis in Trauma, joining Dr. Chip Benight's research lab in August 2019. Alex received his B.S. in behavioral neuroscience from the University of Kansas, where he worked as a research assistant in the Hamilton Health Lab and as a lab manager in the Gillath Lab. Previously, his work focused on trauma, health, sleep, and attachment. He is continuing trauma research with his mentor, Dr. Charles Benight, at the University of Colorado at Colorado Springs. His current work utilizes his breadth of research experience to investigate motivation in trauma survivors through a living systems perspective. Outside of his graduate studies, Alex enjoys producing music and skateboarding.
[ SEE MORE NEWS ]