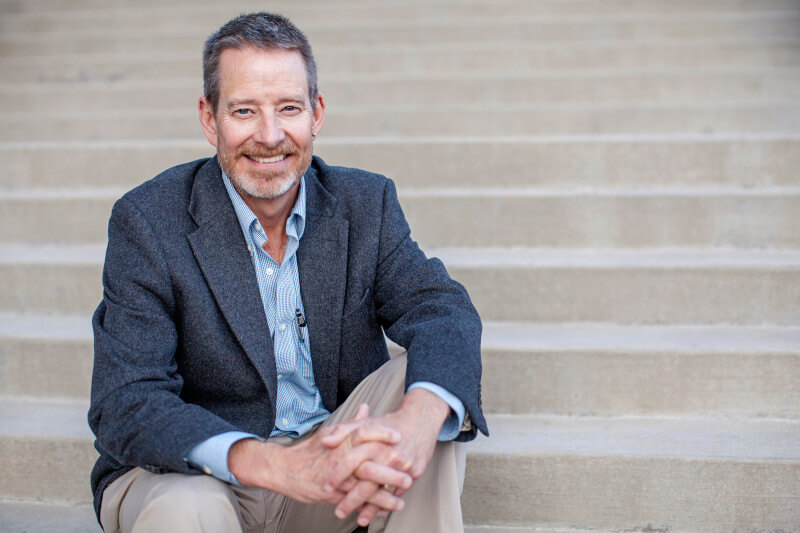 Thursday, April 15, 2021
By: Charles Benight, Ph.D.
I am thrilled to announce that the Lyda Hill Institute for Human Resilience received a $1 million gift from the Anschutz Foundation to support the important work on the science of resilience, innovation of healing from extreme stress and trauma, and empowering our communities.  This generous commitment to our mission was matched with another $1 million through the matching grant from Lyda Hill Philanthropies.  For me, the vision of philanthropists underscores hope, optimism, and determination that is central to our focus on the human capacity to overcome severe challenges.  At this stage of the pandemic these characteristics could not be more important.  The pandemic has also highlighted the critical role of science in our society. The development and deployment of highly effective vaccines in only one year brings reason for hope and optimism and provides the needed boost to double down on the determination to get through all of this together.  I have reflected on how it must have been back in 1918 with the Spanish Flu and how difficult it undoubtedly was to find hope, optimism and determination when they didn't even know what a virus was, and having just emerged from the first world war.  We have come a long way, to say the least.  Hope, optimism, and determination also characterize the crucial work that the institute has undertaken in response to the pandemic.  The articles in this edition of our newsletter all focus on the dedication and hard work that our institute has conducted since the COVID-19 pandemic struck us in early 2020.   These articles include critically important COVID-related research, the story of an amazing clinical pivot to virtual teletherapy, and a look at community-based empowerment trainings for different groups; all of which were in response to the pandemic.  A year from now I hope we can all take a collective deep breath and reflect on this experience with its dark valleys and unexpected joys and remember that we are all a bit wiser, hopefully more compassionate, and stronger - in other words, more resilient.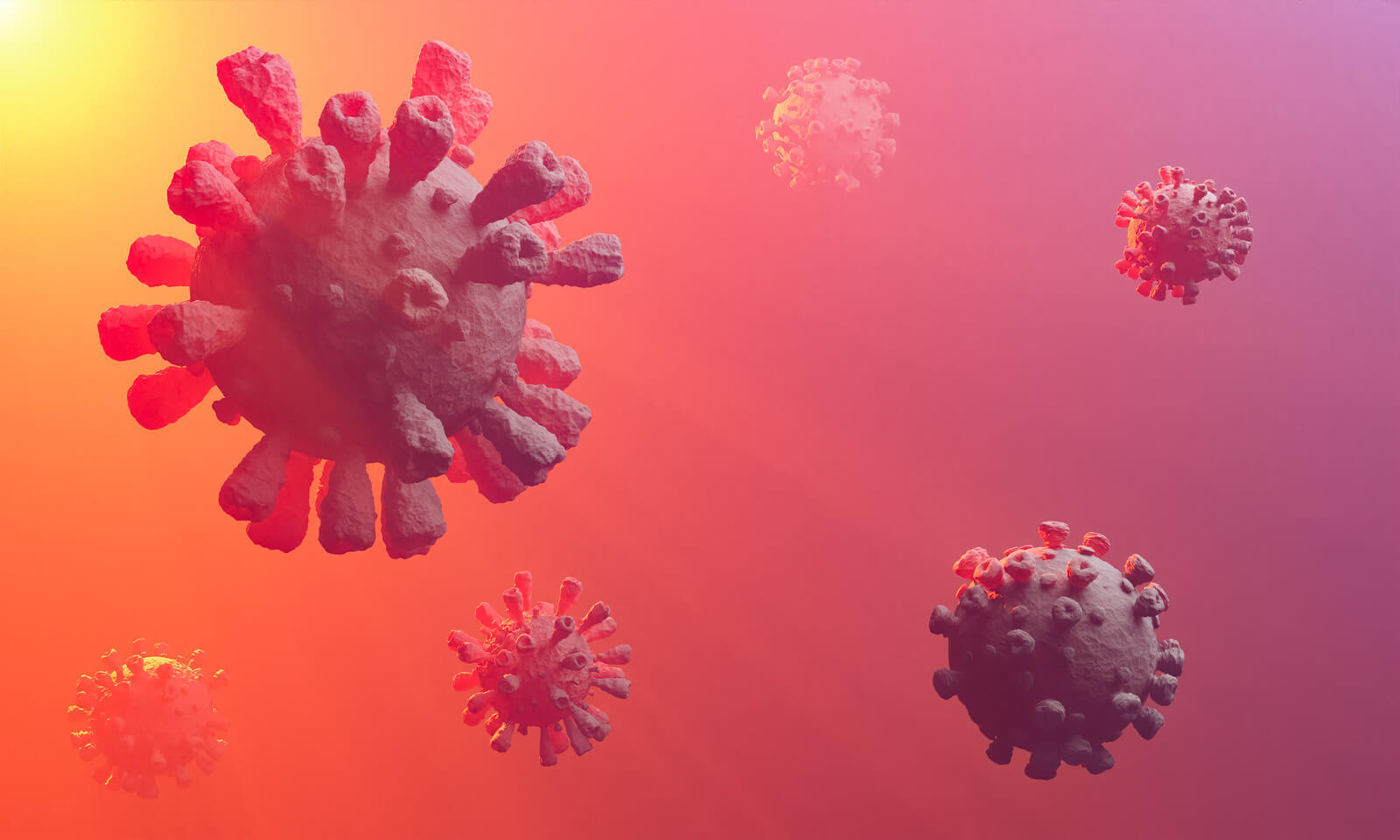 [ SEE MORE NEWS ]