Empowering Our Heroes: How the CTE Division is Helping the U.S. Military Build More Resilient Warriors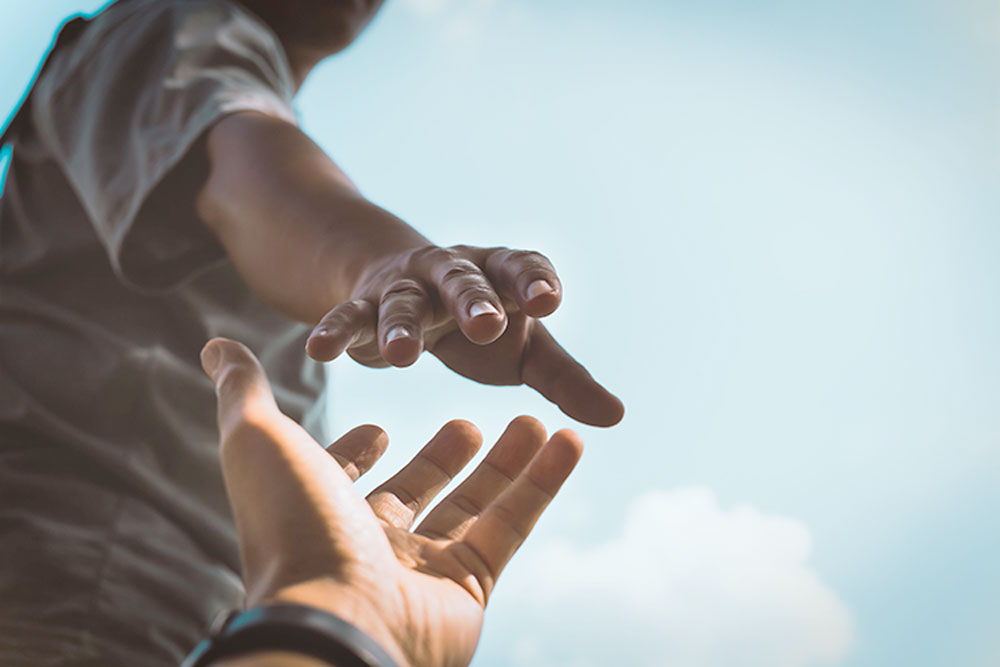 Tuesday, May 9, 2023
The Community Training and Empowerment (CTE) division of the Lyda Hill Institute for Human Resilience has been working closely with various military organizations to provide education and training on trauma, resilience, and peer support. Their efforts are aimed at helping military personnel cope with the stress and trauma they face during their service.
On April 7th, the CTE division held a Stress, Resilience, and Self-Preservation Workshop for the U.S. Special Operations Command North (SOCNorth) at Peterson Air Force Base. The workshop was attended by 150 special operations leaders, staff, and family members who learned important concepts around emotional intelligence, self-awareness, self-management, and social awareness and relationships. The aim was to equip attendees with the skills and tools necessary to navigate the complex emotional and psychological challenges associated with military service.
On May 10th, Nicole Weis, Director of the CTE division, will be presenting at the Special Operations Forces (SOF) Week in Tampa, Florida. She will provide training on peer support and the GRIT program. The GRIT program is one of the CTE division's Peer Support Certification trainings and is widely promoted by Sound Off, a mobile resource connecting Veterans, service members, and intelligence officers seeking help with anonymous, long-term mental health support.
The CTE division's work is critical in helping military personnel deal with the challenges of their service. Their efforts to educate and empower military personnel to cope with trauma and build resilience are making a positive impact on the lives of those who serve our country. By providing education and training on peer support and resilience, the CTE division is contributing to the overall well-being of the U.S. military's active members and Veterans.
For more information about the Community Training and Empowerment division of the Lyda Hill Institute for Human Resilience at UCCS, visit https://resilience.uccs.edu/training-and-empowerment.
Tags: News