Institute Receives Nearly $400k to Expand GRIT in El Paso County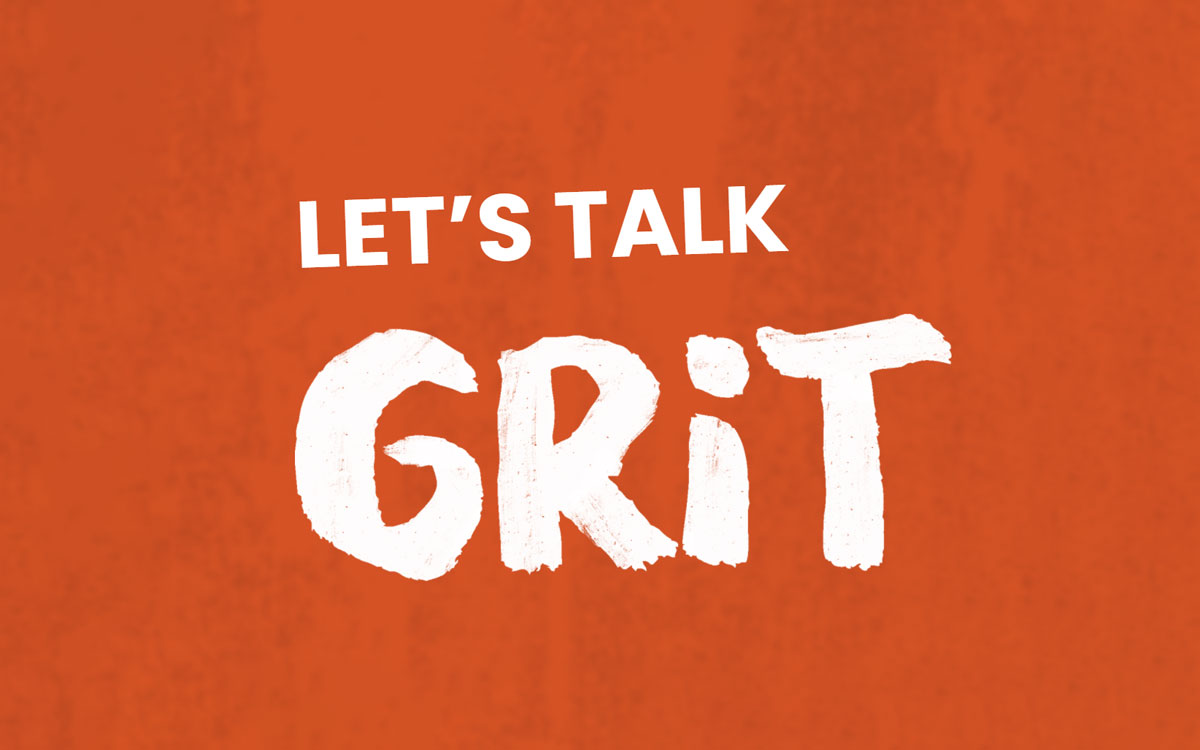 Tuesday, February 15, 2022
In a recent grant from El Paso County, the Lyda Hill Institute for Human Resilience received nearly $400,000 in American Recovery Plan Act (ARPA) funding to expand the Greater Resilience Information Toolkit (GRIT) program. The GRIT program was created shortly after the COVID-19 pandemic started as a way to foster resilience, by training individuals as GRIT Coaches, thus allowing them to spread resilience within their social circles.
Though originally created to help people better cope with the psychological impact of the pandemic, the program has proven effective in resilience-building for individuals facing any number of stressful situations. The program has been extremely successful, training thousands of people across the United States and numerous other countries.
To learn more about the recent grant award and the GRIT program in general, check out the Communique article below, which discusses the recent award recipients of ARPA funding at UCCS.
[ Read the Communique Article Here! ]
Tags: News