Institute Research Affiliate, Dr. Mary Hayden, Contributes to Critical Climate Change Discussion at the White House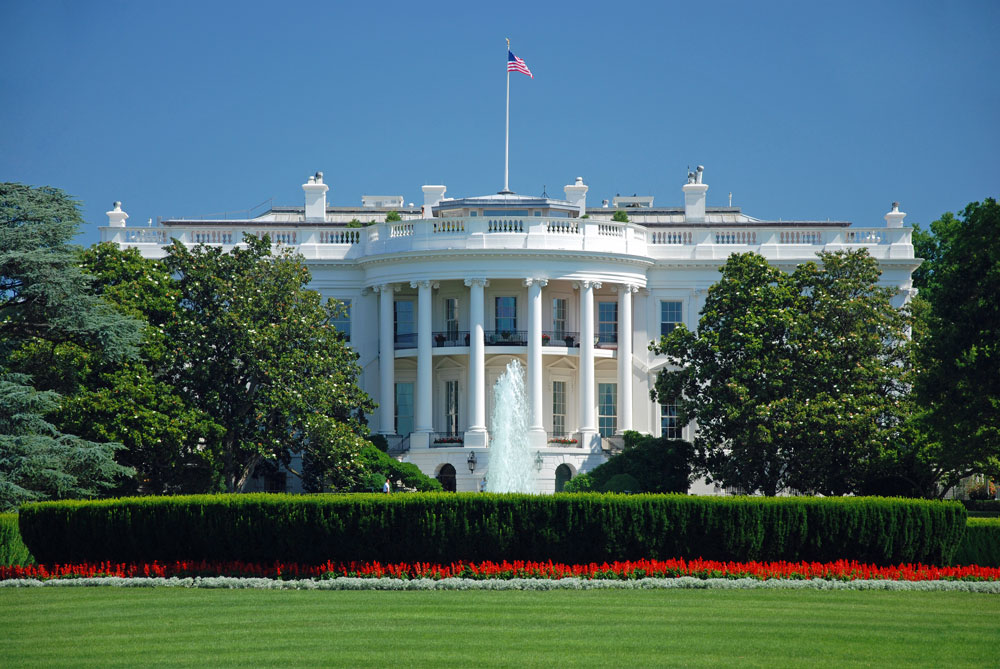 Wednesday, November 15, 2023
The Lyda Hill Institute for Human Resilience is proud to announce the participation of esteemed Research Affiliate, Dr. Mary Hayden, in the Fifth National Climate Assessment at the White House on November 14, 2023. The discussion centered around the profound impact of climate change across the United States, shedding light on its consequences on health, cultural traditions, and economic well-being.
The comprehensive National Climate Assessment, presented by President Joe Biden, emphasizes the pervasive influence of climate change on American lives. Dr. Hayden, as the lead author of a chapter on health, highlighted the adverse effects on physical well-being, such as increased emergency room visits due to extreme heat and asthma attacks triggered by wildfire smoke. Importantly, she underscored the often-overlooked impact on mental health, especially among young people facing climate-related anxieties and disruptions to their communities.
The report presented a nuanced perspective, not only outlining the challenges posed by climate change but also recognizing the opportunities it presents for positive transformation. Dr. Katharine Hayhoe, a climate scientist and one of the assessment authors, emphasized that every incremental reduction in temperature brings substantial benefits. The report indicates that actions to mitigate climate change, such as transitioning away from fossil fuels, can save money, reduce the frequency of billion-dollar disasters, and improve overall public health.
Furthermore, the assessment recognizes the intersectionality of climate change and social justice issues. Dr. Hayden and her colleagues point out that marginalized communities, including those historically affected by racist housing policies, bear a disproportionate burden of climate change. The report advocates for addressing these historic injustices, such as planting trees in redlined neighborhoods, not only as a climate solution but also as a means to rectify longstanding environmental disparities.
As a Research Affiliate at the Lyda Hill Institute for Human Resilience, Dr. Mary Hayden's invaluable contribution to this critical discussion underscores the institute's commitment to advancing knowledge and solutions in the face of pressing global challenges. The insights shared during this NPR interview will undoubtedly shape future climate policy, guiding the nation toward a more resilient and sustainable future.
To listen to an NPR interview with Dr. Hayden or to read the transcript, visit https://www.npr.org/2023/11/14/1213008573/this-national-report-says-climate-change-is-making-life-harder-for-americans.
You can also watch the rollout of the 5th National Climate Assessment at the White House, including a video of Mary and other panelists discussing some of the key findings of the assessment. The video can be found on YouTube at https://www.youtube.com/watch?v=Ou83zMNYQPI
Tags: News