New Seminar Series to Discuss the Study of Resilience through Nonlinear Dynamic Analysis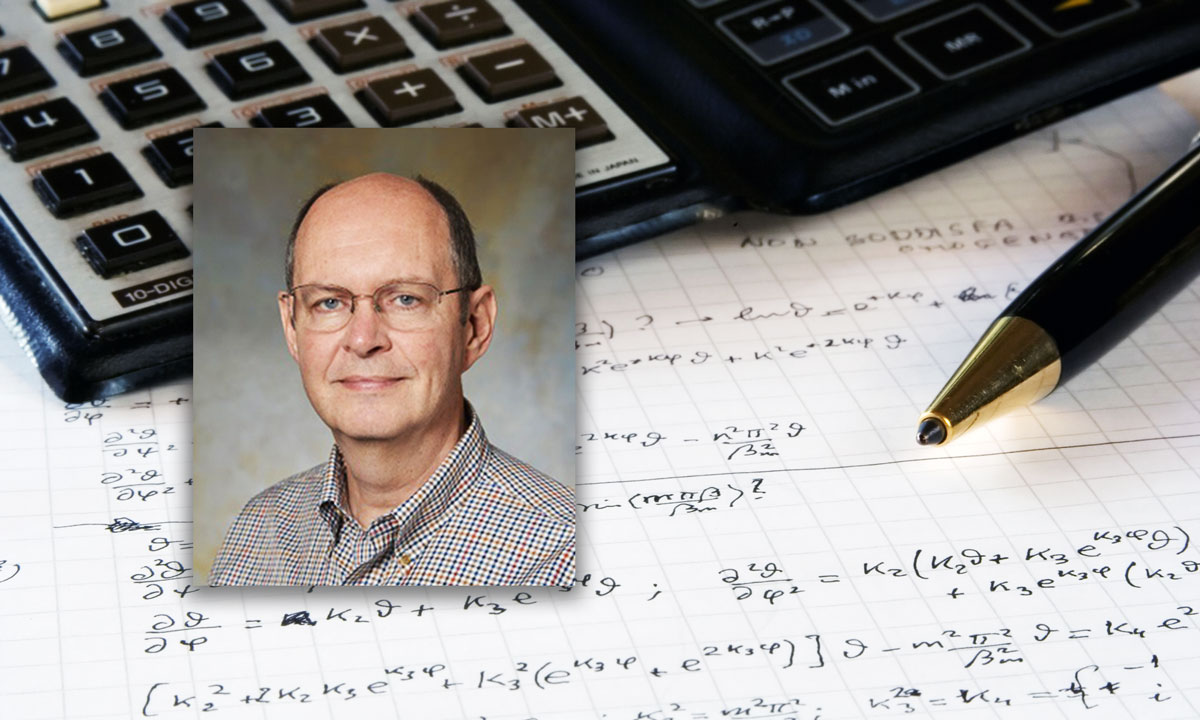 Wednesday, September 22, 2021
On Friday, October 8th, Lyda Hill Institute for Human Resilience Research Associate Professor, Dr. Bernard Ricca will kick off the Nonlinear Dynamic Methods series with a discussion on Boolean Networks. The discussion will survey important aspects of nonlinear research such as the adoption of a "root metaphor." In this example, the use of Boolean networks can guide data collection, lead to new research questions, and help develop innovative theories in resilience.
The nonlinear dynamic methods series should be of interest to individuals involved in or aspiring to become involved it the fields of mathematics, psychology, or research. The series will be held monthly with a new subtopic of nonlinear dynamic methods each month. To learn what new topics will be coming up, keep an eye on our social media channels (https://www.facebook.com/UCCSResilience/ and https://twitter.com/UCCSResilience), or check out the Research Events section of our website (https://resilience.uccs.edu/research/research-events).
To sign up for the October 8th discussion on Boolean Networks in Nonlinear Dynamic Methods, visit the Zoom registration page here.
Tags: News