New Software Assessment System Helps Clients Move Closer to Their Goals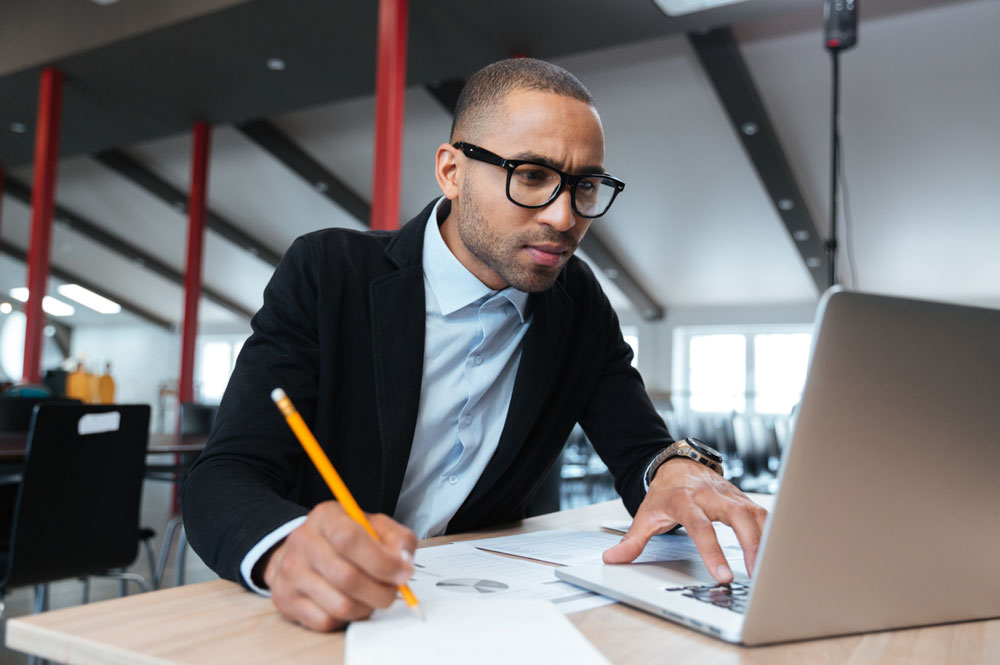 Wednesday, July 5, 2023
With grant funding from the El Pomar Foundation, the technology team at the Lyda Hill Institute for Human Resilience has developed a sophisticated new software assessment system designed to measure the overall well-being and improve the quality of mental health care for our clients. The system was designed and developed by a team of three software developers and one clinical psychologist over a 9-month period that concluded with rigorous testing by a variety of stakeholders.
Recently, this system was incorporated into the workflow of the trauma clinics at the Institute to guide tailored treatment planning and provide important feedback on client progress. This system provides evidence-based measures of each client's strengths and challenges and can empower clients as they move closer to their goals.
Although in the initial stages of use, the system has already been shown to be a critical component of the newly opened Milestones Resilience Care center. It has been used successfully by our clinicians to provide a holistic picture of each client's resilience that includes physical well-being, emotional balance, purpose and meaning, and connectedness.
Tags: News