Rebuilding from the Ashes: Supporting Community Resilience After the Marshall Fire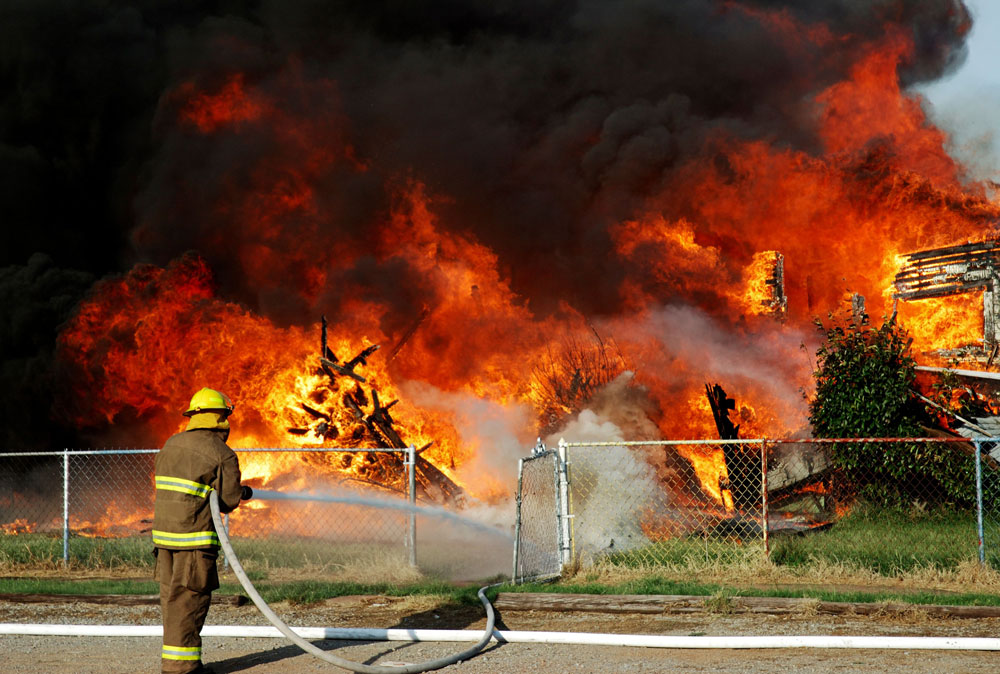 Saturday, April 1, 2023
by Nicole Weis, LPC, LAC
The Marshall Fire that occurred on December 30th, 2021, is a clear example of the devastating impact that natural disasters can have on individuals and communities. The fire, which rapidly swept through the City of Louisville, the Town of Superior, and unincorporated Boulder County, resulted in the destruction of more than 1,000 homes and 30 commercial structures and impacted thousands of residents. Such events can leave individuals and communities traumatized.
The Community Training and Empowerment (CTE) division recently completed four Supporting the Supporter Resilience Training classes for Boulder County, which were sponsored by the Jewish Family Service of Colorado in Boulder. The training was attended by over 100 community volunteers, city employees, and recovery specialists who have been supporting and working with victims of the Marshall Fire. The goal of the training was to provide participants with critical education and skills on stress, trauma, and secondary trauma, as well as trauma-informed communication and important self-care and self-preservation skills.
Providing resilience support for individuals and communities who have experienced natural disasters is crucial. These events can have a profound impact on mental health and well-being, and it is important to have resources available to help affected individuals cope with the stressors that arise. The Supporting the Supporter Resilience Training is an important step towards providing support and care to those impacted by the Marshall Fire.
With more extreme weather occurring as a result of our changing climate, the need for services such as the Supporting the Supporter Resilience Training will continue to grow. As individuals and communities face increasing stressors in the future, it is important that they have access to resources and support that can help them build resilience and cope with the challenges they face. The Lyda Hill Institute for Human Resilience has a variety of programs that can help to build more resilient individuals, communities, and workforces, which can be found on our website at https://resilience.uccs.edu.
The CTE division will continue supporting these community members in a variety of ways this year, including an upcoming Town Hall focused on community grief, a grief processing group, and a Resilient Family Academy group. You can learn more about the Institute's community trainings and workshops at https://resilience.uccs.edu/training-and-empowerment/community-trainings-workshops.
Tags: Newsletter April 2023