Student Research Feature: How do different forms of physical activity facilitate recovery following sexual assault?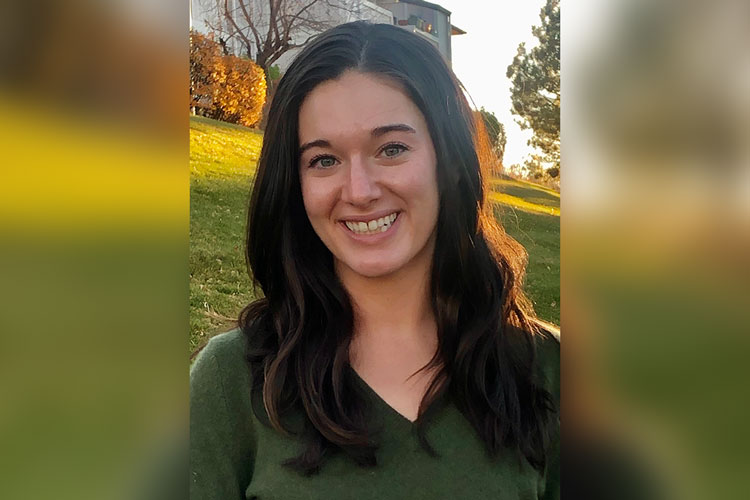 Tuesday, October 25, 2022
A study among runners, yoga practitioners, and martial artists
by Molly Higgins
Doctoral Student, Trauma Track, Clinical Psychology
Sexual violence is a public health problem with a staggering prevalence and significant consequences. In the US, approximately 19% of women will experience a completed or attempted rape at some point in their life, oftentimes in adolescence or young adulthood. Rape is associated with a fourfold increase in risk for posttraumatic stress disorder (PTSD) development, as well as increased risk of developing depressive disorders, anxiety disorders, substance use disorders, and more. Beyond diagnoses, rape survivors often report that the assault has changed the way they view themselves and the world around them. Survivors often endorse self-blame and shame, and as perpetrators are most often acquaintances, friends, or current/former romantic partners at the time of the assault, survivors may struggle with trusting others or feeling safe.
Rape-related distress is common and significant. However, the vast majority of survivors psychologically recover from their assault, and many do so without formal treatment. Survivors who choose not to engage with mental health treatment related to their assault may do so because of barriers like the financial cost of services, fear that the perpetrator will find out, and worry about receiving negative reactions to their disclosures. The question then is: with such high levels of initial distress and without formal help, how are survivors getting better on their own?
It is likely that survivors engage with behaviors that facilitate natural recovery, such as physical activity. Exercise has been long identified as beneficial to mental health, and the subset of this research dedicated to trauma exposure has noted that physical activity helps mitigate PTSD symptoms and facilitate trauma recovery. One challenge in this literature is that exercise can take many forms. Given the differences between activity structures, practices, motivations, and related communities, it is likely that distinct types of physical activity differentially promote resilience factors such as trauma coping self-efficacy (the sense that one can successfully manage the challenges associated with trauma recovery), emotion regulation (the ability to identify and respond to emotions in an adaptive way), and self-compassion (feelings of kindness towards self).
This study explored differences between three physical activity modalities (running, yoga, and martial arts) and posttraumatic outcomes including PTSD symptoms, trauma coping self-efficacy, emotion regulation, and self-compassion, among 163 women who had experienced sexual assault and who regularly engaged in one of the three types of physical activity. These three activity modalities were chosen as they are all accessible, popular, distinct from one another in multiple ways, and identified as beneficial in prior research.
Interestingly, there were no differences in PTSD symptoms among women in the three activity groups. However, yoga participants reported the highest level of self-compassion and emotion regulation skill and martial artists reported the highest level of trauma coping self-efficacy. Open-ended responses supported that survivors believed their physical activity facilitated their recovery from their sexual assault in multiple ways. Specifically, survivors stated that their activity served to increase their self-efficacy and self-concept, increase their social support, improve their well-being, and improve their health. Further, some survivors stated that their activity also assisted them in managing trauma triggers and reducing their sense of vulnerability to future assaults.
Physical activity is continuously identified as a broadband protective factor for both psychological and physical health conditions, and research into this accessible, low-stigma adjunctive intervention must continue. Future research should further investigate the differential effects of activity modalities on posttraumatic outcomes. New research might also examine how activity engagement and assault recovery occur among diverse groups or employ experimental study designs that would allow us to identify causal relations between activity engagement and positive changes in resilience factors.