Veterans Health and Trauma Clinic COVID Response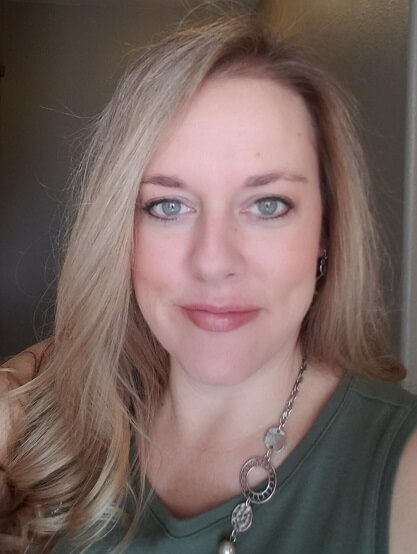 Thursday, April 15, 2021
By: Kathryn Dosch, M.ED., LPC, NCC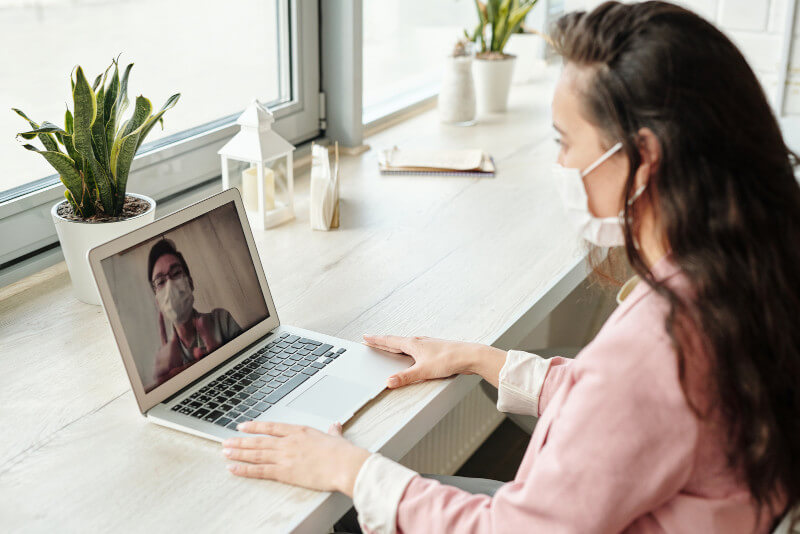 As we approach the 1-year anniversary of when the COVID-19 pandemic came to Colorado, I am in awe of all that has changed for our team and our clients here at the Veterans Health and Trauma Clinic. 2020 was certainly an interesting year and I would like to share some reflections as well as some hope for the rest of 2021.
COVID-19 has required a fundamental shift in how mental health services are delivered. My team and I were able to successfully turn a 99% in-person operation into a 100% tele-health operation in under 48-hours. This is a HUGE accomplishment in and of itself. But to add, we were fortunate to retain a high percentage of our current clients AND to take on additional clients during the pandemic using 100% virtual service delivery. We have been able to maintain clinical operations including billing, authorizations, collecting co-pays, and testing services 100% remotely. All clinical staff had to learn and adapt quickly to delivering services remotely, including evidenced based trauma treatment modalities like Eye Movement Desensitization and Reprocessing (EMDR) and Cognitive Processing Therapy (CPT). We were even able to continue offering two support groups during this past year and added in a grief and loss support group for the faculty and staff of UCCS. We were able to add some technology-assisted care and also added two community contracts where we offered frontline workers individual and group support during the hardest public health disaster in our current history, all via tele-health delivery.
COVID-19 has impacted our concept of how to effectively deliver care and has required a lot of flexibility, creativity, and patience. For the first three to four weeks, we identified many things that needed to be adapted, which we had not originally anticipated. With the constantly changing situation, we have had to remain flexible and give each other and ourselves grace. Leading a team of highly skilled professionals 100% virtually has been a challenge at times, as I really like to connect with and support each team member the best I can. We have found humor when and where we can, held a group art project as part of a socially distanced farewell and have tried to stay connected during the ups and downs of this pandemic. It has not been easy, but the faith and support of this group of people has made a hard situation bearable. I have also been inspired by the high level of collaboration among our clinicians, teams, departments, and community members as we have come together with a common mission—to help each other.
This common mission of helping others is something that our clinic was founded on and remains true to this day. Finding hope and joy during this time has been a challenge, but it is something that I am committed to looking for every day. This is true for the clients we have the privilege of working with, for our team, and for ourselves and our families. COVID-19 has shown me that in the face of adversity, anxiety, and uncertainty, we can find strength and support in each other. I am hopeful that 2021 can bring back some stability, time to reconnect, and continued opportunities to help others.

[ SEE MORE NEWS ]