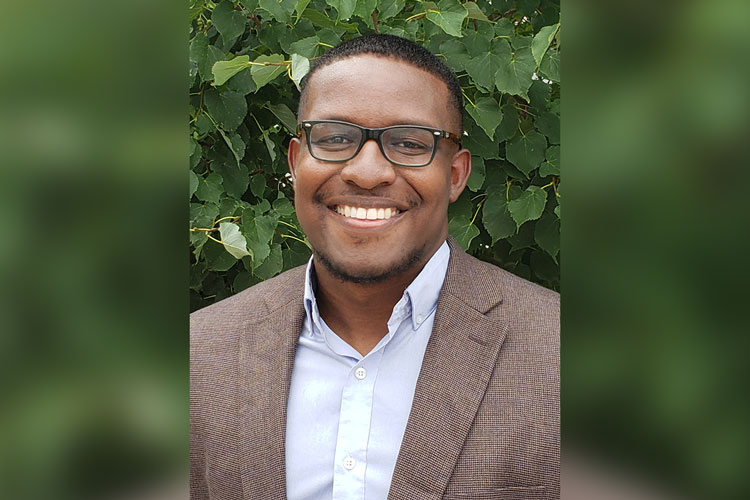 Clinical Trauma Psychology, Ph.D. Candidate
Biography
Aaron graduated from Trinity University in 2015 with a B.A. in Psychology. After receiving his bachelor's degree, he worked as a research assistant at the National Center for PTSD (NCPTSD) within the Boston Veteran's Affairs (VA) Healthcare System. At the NCPTSD, Aaron worked on a number or grants investigating risk and resilience trajectories, suicidality, and healthcare utilization. In 2017, Aaron joined the clinical psychology PhD program at UCCS.
As a fourth year student in the program. When not busy with research or clinical work, Aaron enjoys cooking, getting outdoors (hiking, basketball, whitewater rafting), and watching action/sci-fi movies with his wife."
Research Interests
Aaron has enjoyed research and clinical experiences that align with his research interests in combat trauma, nonlinear recovery trajectories, sleep, and coping self-efficacy. Aaron is also very interested in innovative research methodology that capitalizes off of modern technology (e.g., smartphone ecological momentary assessment) to answer clinically useful questions.