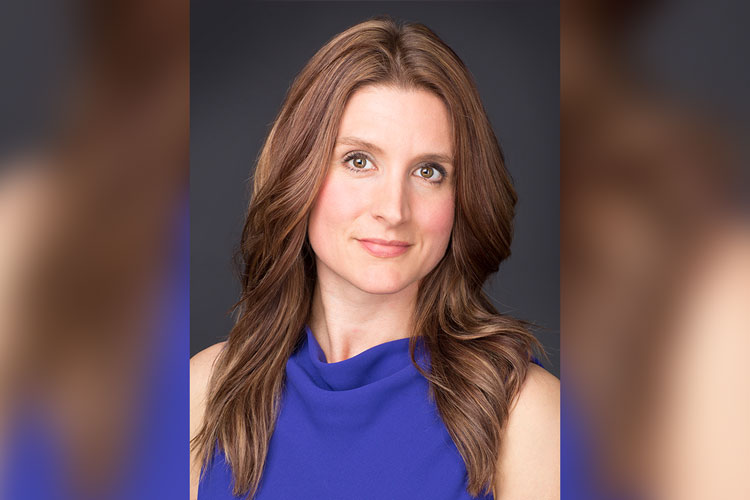 Creative Consultation Services, LLC
Biography
Caroline Beidler, BA, MSW is an author, recovery advocate, and Founder of Bright Story Shine, a storytelling platform that celebrates stories of recovery and resilience. She is also the Director of Creative Consultation Services, LLC., a business focused on creating sustainable addiction recovery support services at the local, state, and federal level. She is the past Director of Wisconsin Voices for Recovery, along with a past founder and Director of ED2Recovery, a nationally recognized program that brings Recovery Coaching into the Emergency Department setting. Through her consulting work, speaking engagements and writing, Caroline has worked with legislators, non-profits, universities, federal agencies and others to create innovative models that empower communities and people in recovery. Some of her areas of expertise include: trauma-informed and resilience-centered care, communications, adolescent and collegiate recovery, social and peer support, and asset-based community development. Caroline was the former Chair of the Prevention Committee for the Wisconsin State Council on Alcohol and other Drug Abuse by Governor's Appointment, and has participated on many state and national coalitions and committees. Caroline has a passion for young people in recovery and founded two programs for college-aged youth in recovery: Live Free – Student Wellness and Recovery, Wisconsin's only Collegiate Recovery Program, and Connect House Sober Living Foundation, Inc., a recovery residence for college-aged women, which completed a successful merger with the Aaron J. Meyer Foundation. In 2015, she won the Texas Research Society on Alcoholism, John T. and Patricia A. O'Neill Addiction Science Education Award for her research on stigma and social support for recently deployed Veterans. Her writing is featured on the Grit and Grace Project, In the Rooms, The Fix, the Addiction Technology Transfer Center and other websites. Caroline and her family live in Tennessee where she enjoys writing, hiking in the mountains, and chasing around her three-year-old twins, Henrick and Violet.

Research Interests
1.) My general topics of interest include: trauma resilience, stigma reduction, addiction recovery, sexual violence. I have an extensive background working in the addiction recovery field.

2.) My current project is a storytelling format for women in co-occurring addiction and trauma recovery called Bright Story Shine. I am interested in the public health approach of stigma reduction (primarily through storytelling) and if or how this can build protective factors and enhance resilience. Additionally, I am very interested in several research areas at the Institute, including examining social factors like social support following trauma and studying the experiences of survivors of pervasive trauma like sexual violence in order to create effective tools to support women.

3.) A couple of my past projects include studying the impact of social support on stigma reduction for recently deployed Veterans, developing a trauma-informed model for recovery housing for college-aged women, creating a collegiate recovery program at UW-Madison, building a statewide recovery community organization (WI Voices for Recovery), and creating a statewide recovery coaching network with hospital systems to address the opioid epidemic.

(4) The research interest groups I am interested are the Clinical Research: Resilience Interventions, Prevention, and Evidenced-Based Assessment and the Social / Cognitive Research Processes in Trauma Resilience/Recovery.