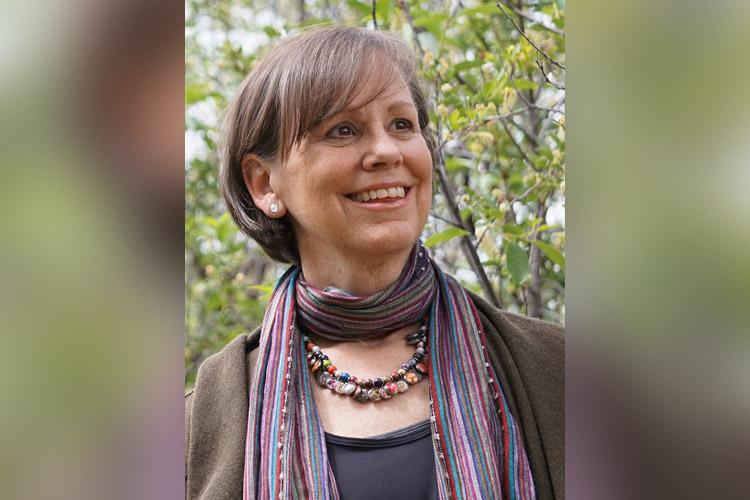 Bachelor of Innovation Program, UCCS
Biography
Dr. Carolyn Gery is a Research Affiliate at the Lyda Hill Institute for Human Resilience. She is adept at building and nurturing partnerships to address homelessness, youth disconnection, and access to mental health.
Her professional background as a scholar and practitioner is in the field of educational technology, trauma-informed systems and data-based inquiry. As a former administrator of an alternative high school, she forged partnerships with higher education to develop an integrated framework incorporating social and emotional competencies with academic knowledge domains.
Carolyn currently teaches courses in the multi-disciplinary Bachelor of Innovation program at the University of Colorado at Colorado Springs.
Research Interests
Dr. Gery's research interests are focused on the impact of early trauma on cognition and the identification of integrated practices for marginalized student populations.
Click here to view Dr. Gery's CV.