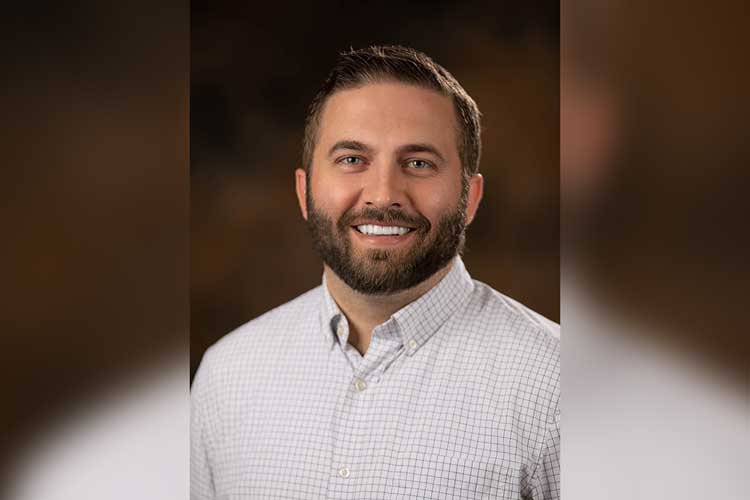 Department of Psychology, UCCS
Biography
Dr. Mahoney is an Assistant Professor of Trauma Psychology in the Psychology Department at the University of Colorado at Colorado Springs (UCCS), as well as a Faculty Research Affiliate of the Lyda Hill Institute for Human Resilience. He is a UCCS alum (M.A. in clinical psychology), and completed his doctoral training in clinical psychology at Idaho State University with specialized training in experimental methodology within the context of behavioral economics (i.e., impulsive choice and risk-taking). Dr. Mahoney completed his predoctoral clinical internship at Geisinger Medical Center in Danville, PA as a Behavioral Medicine Intern, and his NIMH-funded T32 postdoctoral research fellowship at the National Center for PTSD, VA Boston Healthcare System, and Boston University School of Medicine. You can find him on Twitter at @DrColinTMahoney.
Research Interests
Dr. Mahoney's research focuses on identifying risk, maintenance, and protective factors for the symptoms and diagnosis of posttraumatic stress disorder (PTSD) and substance use disorders (SUDs) among women following exposure to interpersonal violence (i.e., sexual violence, intimate partner violence [IPV], community violence) and among men following exposure to combat trauma through (1) experimental, (2) prospective studies, and (3) qualitative studies. The intention is to investigate these processes to inform, enhance, and develop evidence-based assessments and treatments for PTSD and comorbid SUDs.
 
To view Dr. Mahoney's CV, click here.