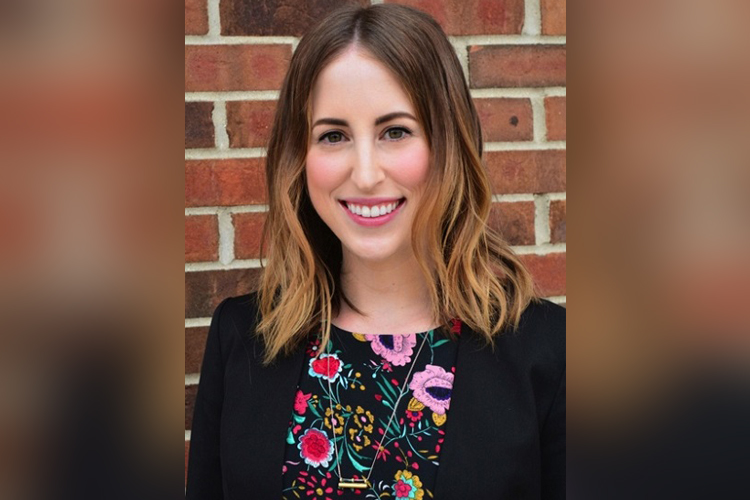 Acting Assistant Professor
Department of Psychiatry and Behavioral Sciences, University of Washington School of Medicine
Biography
Emily R. Dworkin, Ph.D., is a licensed clinical psychologist and Acting Assistant Professor at the University of Washington School of Medicine. She received her Ph.D. in Clinical-Community Psychology from the University of Illinois at Urbana-Champaign and completed her clinical internship at the University of Mississippi Medical Center VA Consortium.
Dr. Dworkin's research and clinical practice focus on PTSD and other forms of trauma-related psychopathology. Dr. Dworkin is currently funded by the National Institute of Alcohol Abuse and Alcoholism to develop and test an app (THRIVE) to prevent PTSD and drinking problems in recent sexual assault survivors. She is also funded by the Department of Justice to test a dyadic intervention for recent sexual assault survivors and their support persons.
Research Interests
Dr. Dworkin's research focuses on recovery from sexual assault and other forms of trauma with a focus on (1) understanding the social, community, and sociocultural contexts that affect recovery outcomes and (2) translating mechanisms of evidence-based PTSD psychotherapies into highly disseminatable, prevention-oriented, and/or contextually-focused interventions with the goal of reducing the need for standard psychotherapy among trauma survivors.
Click here to view Dr. Dworkin's CV.