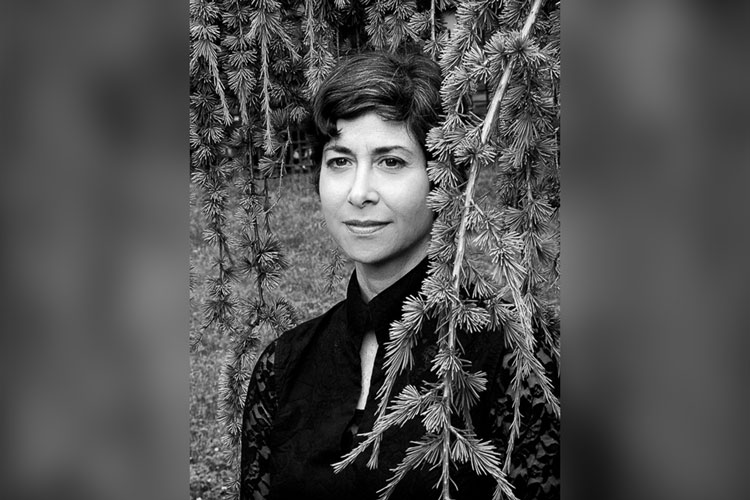 Department of Visual and Performing Arts - Music, UCCS
Biography
Jane Rigler began her specialty in contemporary flute performance at Northwestern University where she received her Bachelors in 1988. She developed her work further at University of California, San Diego where she received her Masters and Ph.D in the mid-90s. Her international career performing edgy, complicated compositions as well as becoming a professional improviser started while living in Spain between 1994-2003. In New York (2003-2009) she performed with established contemporary ensembles and to this day is a featured soloist in many international electronic music festivals and with various ensembles.

Her compositions play with hidden languages, recall ancestral songs, incorporate game techniques and invite all to imagine and improvise. As a certified Deep Listening® facilitator, she designs inclusive listening experiences for all people and thrives at artist residencies like Civitella Ranieri, Montalvo, Ucross, Hambidge, and Harvestworks that promote her collaborative nature. During her US-Japan Friendship Creative Artist Fellowship, Jane performed over twenty concerts in Japan between 2009-2013. In 2016 she toured in Italy, France, Germany, Finland and Spain offering workshops and concerts with a NewMusic USA grant. Jane was awarded a Teaching/Scholar Fulbright in Ireland, where she is studying Irish (Gaeilge), Sean-nós and learning the ancient Ogham scripts for a series of new compositions based on the stones, ancient trees and landscapes. An Associate Professor at the University of Colorado (UCCS) in the Visual and Performing Arts Department, she teaches Deep Listening®, Sound Art, Intro to Computer Music, Creative Music Ensemble, Flute, Composition, Improvisation and Humanities courses that integrate listening across disciplines.
Research Interests
1. Deep Listening© (DL) as an individual and communal act of healing and wellbeing
2. I integrate DL in all my courses at UCCS and I also offer workshops to a variety of institutions (i.e., universities, museums, galleries, conservatories, etc.) globally. This is an on-going project started in 2014. I would like to organize an event at UCCS that brings together neuroscientists, therapists, medical practitioners, artists and other wellbeing specialists to invite the community to learn more about their ability to creativity attune and harmonize as a society.
3. I have been a certified Deep Listening© facilitator since 2015 and since then, I have offered workshops to a variety of people around the world, both in-person and online. My list is long. If you want to a CV I'm happy to provide it! (the DL certification is offered by the Rensselaer Institute of Technology, Center for Deep Listening)
4. I have been inviting faculty across UCCS to join me in several ways: my Deep Listening workshops (held at the Heller Center and across campus since 2015); to be guests in my VAPA "Sound, Listening & Imagination" courses and a new HUM course that intersects a variety of disciplines and how listening is multi-sensorial.
 
Click here to view Dr. Rigler's CV.