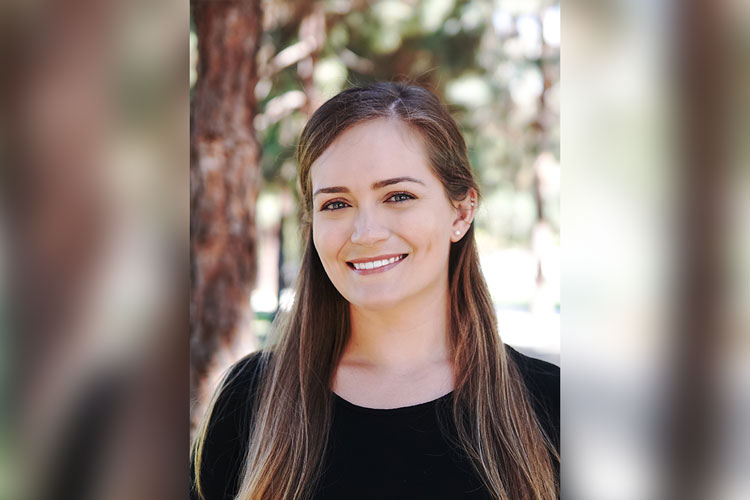 Department of Psychology, UCCS
Biography
Dr. Rudd is an Assistant Professor of Quantitative Psychology at the University of Colorado Colorado Springs. She earned her Ph.D. in Developmental Psychology with a minor concentration in Quantitative Methods from the University of California, Riverside. Before joining UCCS in 2022, she completed a postdoctoral fellowship at the University of California, San Francisco in the Center for Health and Community, Department of Psychiatry and Behavioral Sciences, and the Weill Institute for Neuroscience. She joined the Lyda Hill Institute for Human Resilience as a Faculty Research Affiliate shortly after her arrival at UCCS and looks forward to contributing to the current initiatives at the Institute and helping to push the science of resilience forward.
Research Interests
Dr. Rudd's research program seeks to answer three main questions: 1) How do experiences of stress and adversity early in life influence developing physiological systems and health across the lifespan? 2) Do differences in physiological stress regulation explain the associations between stress exposure and health outcomes? 3) How can we protect individuals who encounter stress and adversity?
Her research answers these questions by evaluating the impact of adverse experiences across varied bioecological contexts on children's mental and physical health outcomes, while exploring the biological mechanisms that underlie these associations and whether different factors (e.g., parenting, community resources) may protect against the negative effects of stress. Her theoretical and empirical contributions to research on stress, stress physiology, health, and resilience advances our understanding of a) optimal methodological and quantitative approaches to psychobiological research, b) mechanisms underlying the biological embedding of early life stress, and c) how biological and social factors can illuminate and promote pathways towards resilience in communities exposed to high levels of stressors.