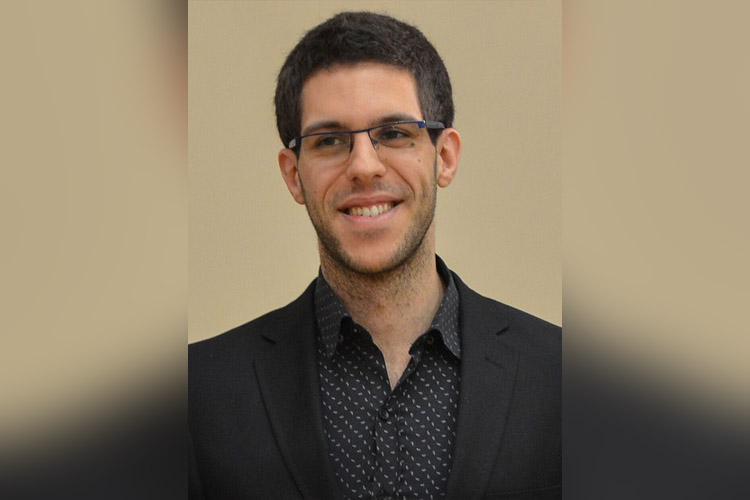 Department of Psychology, UCCS
Biography
Laith Al-Shawaf, Ph.D. is an Associate Professor of Psychology at the University of Colorado. He has taught and conducted research in several different countries and has been a Visiting Fellow at the Institute for Advanced Study in Berlin. He is also an academic adviser at Ideas Beyond Borders and a member of the Arab-German Young Academy of scientists and scholars. His research (with collaborators) has been featured in outlets such as the BBC, Washington Post, The Atlantic, Psychology Today, Slate, World Economic Forum, and Time, among others. In 2019, the Association for Psychological Science (APS) named him a Rising Star. You can find him on Twitter at @LaithAlShawaf. He's thrilled to have joined the Lyda Hill Institute for Human Resilience Team.
Research Interests
Emotions, emotion regulation, trauma & resilience, adaptive & non-adaptive cognitive biases, hunger, individual differences.
Click here to view Dr. Al-Shawaf's CV.