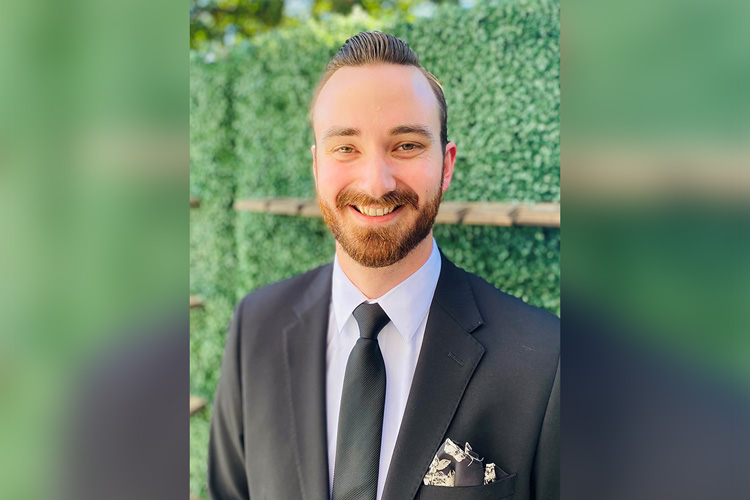 Postdoctoral Research Associate
Lyda Hill Institute for Human Resilience
Biography
Dr. Dolezal is currently working as a Postdoctoral Research Associate in Trauma Psychology Research at the Lyda Hill Institute for Human Resilience. He received his Ph.D. in Clinical Psychology from Seattle Pacific University in 2022 and completed his predoctoral internship at the VA Palo Alto Health Care System.
Click here to view Dr. Dolezal's CV.
Research Interests
Dr. Dolezal is broadly interested in how to promote human adaptation and recovery following traumatic events. His research currently focuses on understanding the dynamic nature of coping self-efficacy and coping processes following traumatic events and how these processes contribute to recovery or non-recovery. He is especially interested in understanding adaptation and recovery processes among those chronically exposed to stressful and traumatic events, such as first responders and disaster aid workers.
Dr. Dolezal is also interested in how to deliver effective trauma- and recovery-focused interventions to communities who have limited access to or do not tend to seek "traditional" mental health support. These interests include using participatory action approaches, as well as mobile health technologies, to collaboratively develop and disseminate interventions to these communities.
Much of Dr. Dolezal's prior work involved implementing and investigating a community-driven intervention designed to facilitate trauma healing and community reconciliation among refugees and displaced persons. He also investigated risk and resilience processes among first responders and is currently collaborating with the National Center for PTSD's Dissemination and Training division to evaluate the reach, use, and impact of a publicly available mobile health app.