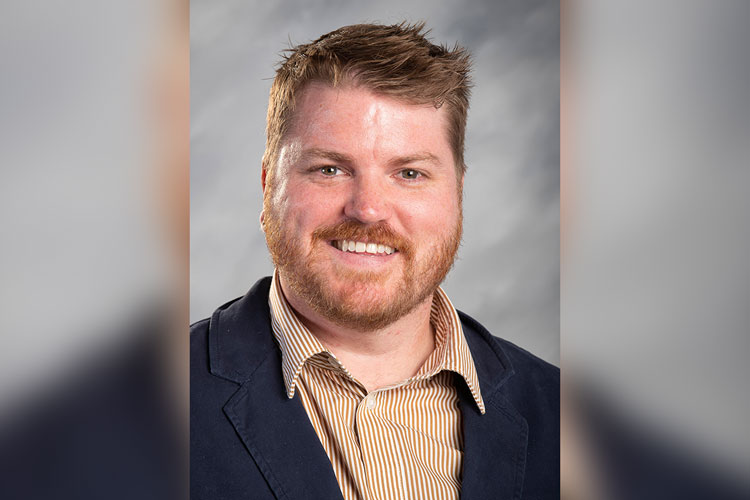 College of Public Service, UCCS
Biography
Dr. Brady received his Ph.D. in Criminal Justice and Criminology from Sam Houston State University in 2017. He is currently an assistant professor in the Department of Criminal Justice at the University of Colorado Colorado Springs. Having experience supervising delinquent youth, implementing violence prevention programming in educational settings, and training criminal justice professionals on preventing intimate partner homicide, He strives to help criminal justice agencies use research to answer pressing questions. Dr. Brady's research focuses on how officers and prosecutors can corroborate evidence beyond physical injuries in domestic violence complaints, as well as how agencies can address vicarious trauma and burnout in policing. Outside of work, he is a musician who enjoys cooking and petting as many dogs as possible.
To see Dr. Brady's CV, click here.
Research Interests
Dr. Brady is a criminologist who uses mixed methodological approaches to develop solutions to two key problems: (1) addressing secondary traumatic stress and burnout among criminal justice professionals exposed to traumatizing materials/populations (e.g., child abuse, domestic violence); and (2) improving evidence collection and perpetrator accountability in cases of intimate partner stalking and/or non-fatal strangulation.