Peter G. van der Velden, Ph.D.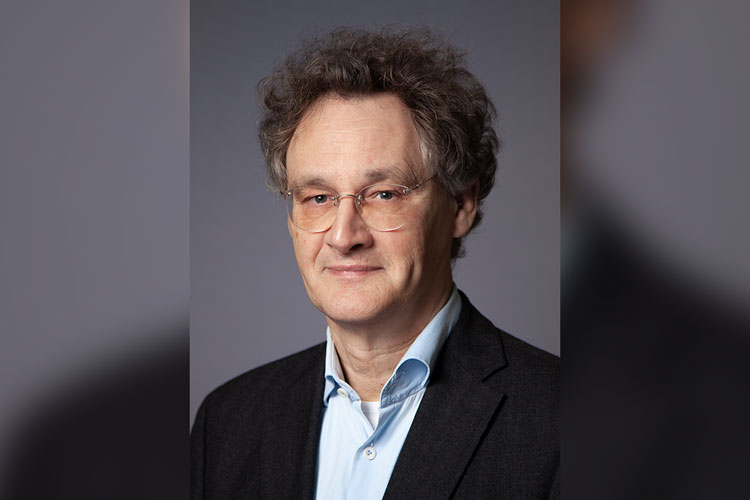 Peter G. van der Velden, Ph.D.
Centerdata, Tilburg, The Netherlands
Biography
Dr. Peter G. van der Velden is a health-psychologist and senior-researcher, specializing in research on stress, (collective) trauma and mental health. He was a professor of Victimology (2013-2017) and Mental health and disasters (2010-2012) at Tilburg University. In the years before, he was a research manager, senior researcher, and senior consultant at the Institute for Psychotrauma (1988-2013). He is reviewer for about 30 peer-reviewed international Journals and serves as an Academic Editor at PLOSONE.
At this moment he is the PI of the 7-year longitudinal population-based VICTIMS study.
Research Interests
Dr. van der Velden published a large number of studies in international and national journals aimed at the effects of stressful and potentially traumatic events such as violence, accidents, crisis, war, and disasters on mental health, including PTSD, substance abuse, and mental health services utilization on work. In addition to the effects of these events, he also studied risk and protective factors such as coping-self efficacy, (lack of) social support and resilience, and ethical issues related to research such as the burden of trauma research. For a long time, he was directly involved in supporting victims and affected organizations.