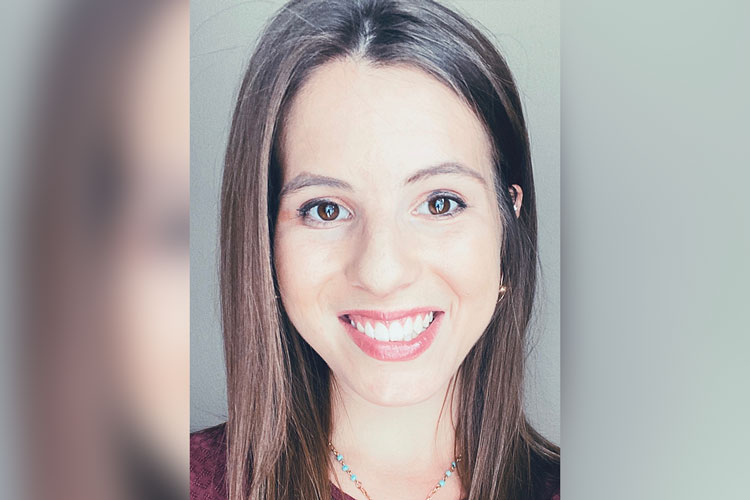 Clinical Trauma Psychology, Ph.D. Candidate
Biography
Sophie Brickman is a third-year clinical psychology graduate student in Kristi Samuelson's research lab at the University of Colorado in Colorado Springs. She earned her bachelors degree at Brandies University and double majored in Psychology and HSSP: Health, Science, Society and Policy. She completed her undergraduate thesis on post-trauma adaptation following the Boston Marathon bombings. Prior to beginning graduate school, she spent time working at the Israel Center for the Treatment of Psychotrauma in Jerusalem, and McLean Hospital's Schizophrenia and Bipolar Disorders Research Program.
She has served as one of the lab managers for the Samuelson Lab and her primary research roles have included conducting neuropsychological and trauma assessments for studies investigating the relationships between cognition, trauma memories and trauma adaptation, and studying adaptation to COVID-19. She is completing her clinical training at the Veteran's Health and Trauma Clinic and co-facilitates a creative writing group for veterans and their family members that views creative writing as a tool for emotional wellbeing and resilience.
Research Interests
Her research interests include the role of post traumatic growth, emotion regulation, cognition and memory in post trauma adaptation. She is also interested in the role of creative writing in trauma processing and healing.