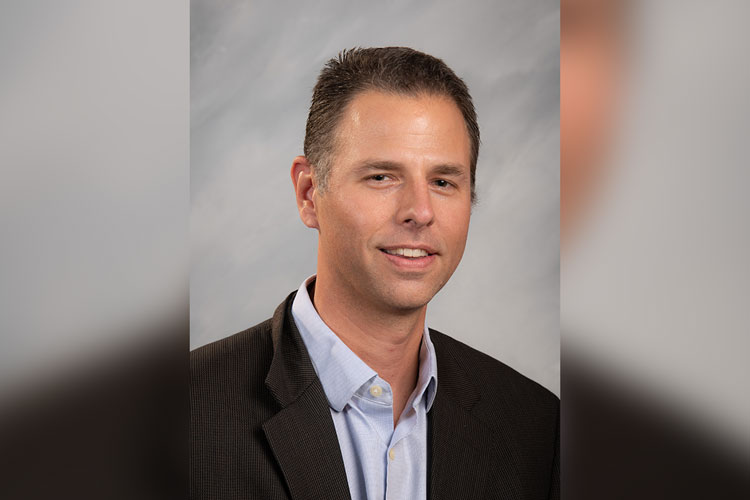 Department of Psychology, UCCS
Biography
Dr. Bistricky joined the Lyda Hill Institute for Human Resilience and the Psychology Department at UCCS in Fall 2021. He previously was an associate professor at the University of Houston-Clear Lake, where he served as director of clinical training for the Clinical Psychology Master's Program and served as core faculty in the Health Service Psychology doctoral program. He received his Ph.D. in Clinical Psychology from the University of Kansas, and completed his clinical internship and postdoctoral fellowship at the University of California, San Francisco. There, he received clinical training with assessing and treating adolescents, teens, and adults affected by trauma in the UCSF Adolescent Dialectical Behavior Therapy program and at the San Francisco VA Medical Center. Dr. Bistricky's research focusing on psychological vulnerability and resilience has been published in influential journals such as the Journal of Traumatic Stress, the Journal of Affective Disorders, Psychological Bulletin, Cognitive Therapy and Research, Cognition and Emotion, and others. He currently is the Associate Director of Clinical Training for the Clinical Psychology Ph.D. Program, a role in which he directs the Ph.D. Program Trauma Track and the Clinical Psychology M.A. Program at UCCS.
To view Dr. Bistricky's CV, click here.
Research Interests
1) Increasing theoretical and empirical understanding of cognitive, emotional, and interpersonal factors that can reduce vulnerabilities, build strengths, and facilitate resilience and recovery amid significant adversity experiences. Personal preferences, contextual fit, and outcomes related to self-regulation processes (e.g., mindfulness, reappraisal, self-compassion, post-traumatic growth). Improving dissemination of evidence-based psychology in service of human flourishing.

2) We have been testing the acceptability, feasibility, and initial pilot outcomes of a brief telehealth hybrid group/self-guided psychoeducation intervention employing self-compassion and sleep hygiene practices to promote healthy self-regulation and sleep patterns in self-critical young adults experiencing the COVID-19 pandemic. Through the lens of minority stress theory, we are also examining mental health characteristics and self-care practices of professional psychology training program graduate students and alumni, who work empathically with clients' challenging circumstances.

3) We have examined how factors such as cumulative interpersonal trauma types, disaster exposure amount, avoidant attachment, hope, resilience, self-compassion, interpersonal competence, coping styles, and helping behavior may impact outcomes such as post-traumatic growth, well-being, and symptoms of PTSD and depression.

4) In addition to using traditional self-report methods, research has also employed experimental information processing methods and clinical neuroscience.