Sudhanshu Kumar Semwal, Ph.D.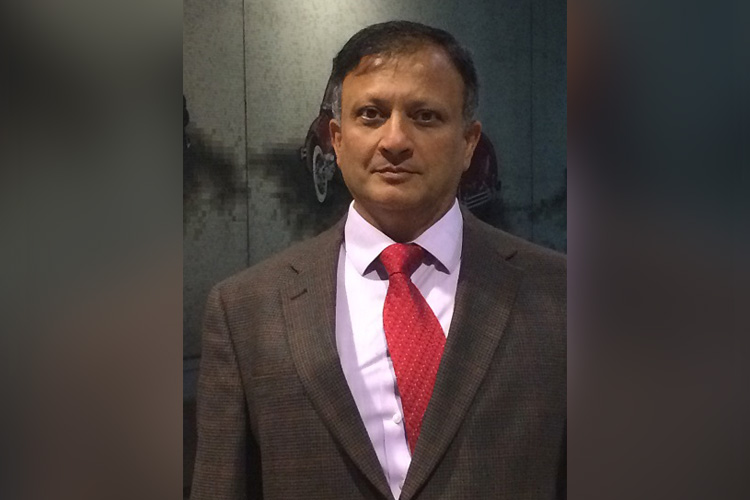 Sudhanshu Kumar Semwal, Ph.D.
Department of Computer Science, UCCS
Biography
Dr. Semwal joined UCCS in 1987. He is currently a Professor of Computer Science and a Director of the Honors Program at UCCS. His work has been presented in conferences at US, Singapore, Paris, Japan, Belgium, Czech Republic, Mexico, and Canada. A visiting summer he was a researcher at the Advanced Telecommunication Research (ATR), Kyoto in 97-99, 2002-03, and Central Research Laboratory (CRL), Matsushita (Panasonic) Osaka (1991-92). He was also a scientist at the Sandia National Laboratory in 1995. He is a research affiliate with the Lyda Hill Institute for Human Resilience.
Research Interests
Virtual/Augmented Reality (VR/AR), Computer Graphics, Complex Systems, Human-Computer Interaction, Wearable Computing, Haptic and Aroma Applications, Medical Applications, Human Animation and Avatars, Volume Rendering and Visualization, Realistic Images, Ray Tracing, Computational Geometry.
To view Dr. Semwal's resume, click here