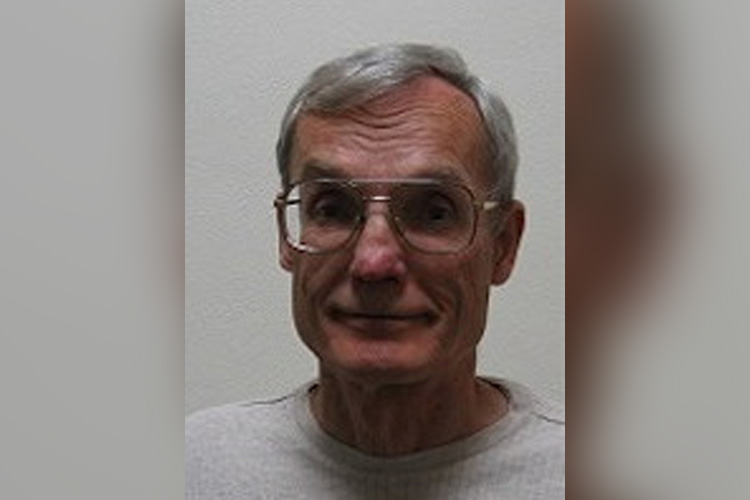 Emeritus Distinguished Research Professor
Meteorology, Naval Postgraduate School
Biography
Russell Elsberry has been a Senior Research Associate with the Lyda Hill Institute for Human Resilience since 2012, although he continues his affiliation with the Naval Postgraduate School where he is an Emeritus Distinguished Professor of Meteorology. He is a Fellow of the American Meteorological Society.
Research Interests
Dr. Elsberry's research interests are in all aspects of tropical cyclones (hurricanes and typhoons) including track, intensity, and structure. He has participated in a number of international field experiments studying tropical cyclones.
Click Here to view Dr. Elsberry's recent publications!