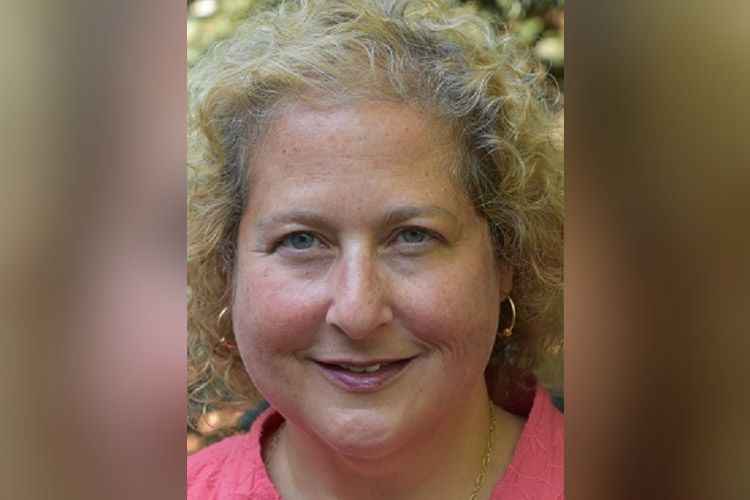 Department of Sociology, UCCS
Biography
Abby L. Ferber is Director of the Matrix Center for the Advancement of Social Equity and Inclusion at the University of Colorado, Colorado Springs and The Knapsack Institute: Transforming Teaching and Learning, and the Graduate Certificate in Diversity, Social Justice and Inclusion. She is a Professor of Sociology, and Women's and Ethnic Studies, and co-founded and edits the journal Understanding and Dismantling Privilege. Ferber received her M.A. and Ph.D. in Sociology from the University of Oregon and her B.S. from American University. She is the recipient of numerous awards, and is a sought after public speaker, workshop and training facilitator. A small sample of organizations she has or is currently working with include the Air Force Academy, Avery Dennison, Colorado Children's Chorale, Colorado Springs Youth Symphony Association, The Denver Foundation, UCCS Police Department, the USA Swimming national Olympic organization, Youth Celebrate Diversity, and many Universities and colleges.
In addition to dozens of articles and book chapters, for both academic and general public audiences, Ferber is the author of White Man Falling: Race, Gender and White Supremacy, (Rowman & Littlefield), the forthcoming White Privilege: What Everyone Needs to Know (Oxford University Press) and editor of Home Grown Hate: Gender and Organized Racism, (Routledge). She co-authored the American Sociological Associations' Hate Crime in America: What Do We Know? and Making a Difference: University Students of Color Speak Out (Rowman & Littlefield); co-editor of Privilege: A Reader, (four editions, Routledge) and The New Basics: Sex, Gender and Sexuality (three editions, Oxford University Press) and The Matrix Reader: Examining the Dynamics of Privilege and Oppression (MacGraw Hill). Most recently she co-authored the textbook The Matrix of Race: Social Construction, Intersectionality and Inequality (two editions, Sage).
Click here to view Dr. Ferber's CV!
Research Interests
Intersectionality, privilege, gender and sexuality, race and ethnicity, white supremacist/alt right and right-wing social movements, hate crimes and hate speech.