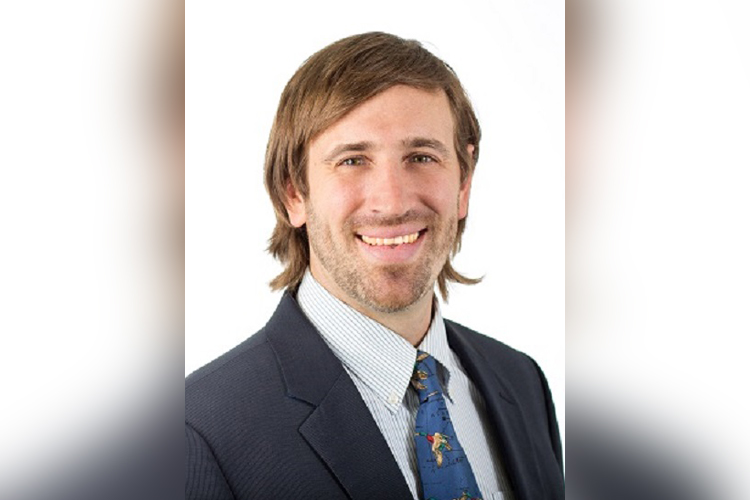 Department of Psychiatry, Geisel School of Medicine at Dartmouth, Dartmouth-Hitchcock Medical Center
Biography
Following a four-year enlistment in the US Army, Dr. Smith enrolled at Penn State where he completed his undergraduate degree in rehabilitation science (2005-2008), followed by his Masters's degree in Trauma Psychology at the University of Colorado Colorado Springs (2009-2011). He completed his Ph.D. in the clinical science program at Virginia Tech with an emphasis in stress, coping, and resilience, as well as clinical training in evidence-based treatments and neuropsychology (2011-2017). He completed his clinical internship at the VA Salt Lake City Healthcare System (2016-2017), followed by a postdoctoral research fellowship in neuroimaging, cognitive neuroscience, and clinical neuropsychology at the University of Utah School of Medicine (2017-2018). Following his postdoc, he founded and directed the Occupational Trauma Program as a tenure track faculty member in the Department of Psychiatry at the University of Utah School of Medicine (2018-2022). 
Dr. Smith is currently an Assistant Professor of Psychiatry at the Geisel School of Medicine at Dartmouth and Dartmouth-Hitchcock Medical Center. His role focuses on the emergent area of resilience and well-being among healthcare workers and medical residents. In this role, he combines expertise in disaster mental health, population health, evidence-based treatment, and resilience in chronic stress contexts. 
Click here to view Dr. Smith's CV!
Research Interests
Dr. Smith's research interests include:
(1) Developing culturally palatable, next generation interventions that promote wellness, including an in-development intervention focused on improving social connectivity among veterans and first responders.
(2) Population health management among trauma exposed populations via stepped care models.
(3) Identification and targeting of wellness/resilience-based mechanisms in trauma-focused therapies.