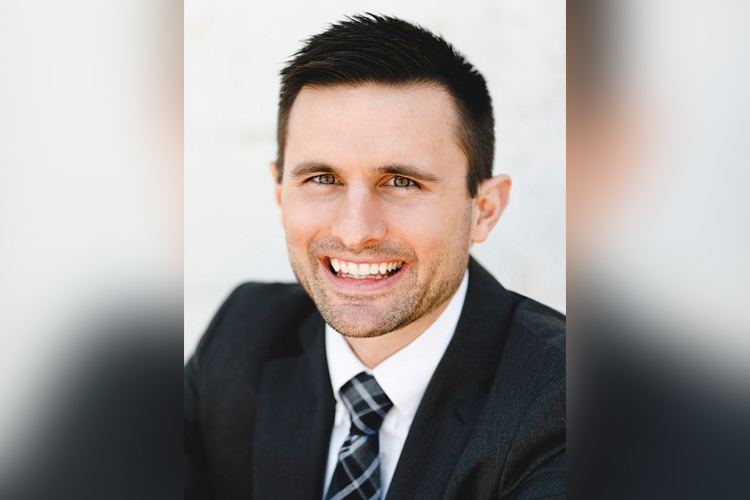 Psychiatry, University of Arkansas for Medical Sciences
Biography
Brandon J. Griffin, PhD, is a licensed clinical research psychologist who specializes in promoting resilience and recovery among individuals, groups, and communities exposed to highly stressful and traumatic events. He completed the doctoral program in Counseling Psychology at Virginia Commonwealth University with a concentration in research design and statistics. Dr. Griffin also received extensive clinical training in evidence-based treatments for prevention and treatment of Posttraumatic Stress Disorder during internship at the Salt Lake City VA Health Care System and fellowship at the San Francisco VA Health Care System.
In addition to his affiliate appointment with the Lyda Hill Institute for Human Resilience, Dr. Griffin is a staff psychologist with the Central Arkansas VA Health Care System and Assistant Professor of Psychiatry at the University of Arkansas for Medical Sciences in Little Rock, Arkansas. His pioneering work in the areas of moral injury and forgiveness have supported innovations in mental health and suicide prevention among military Veterans and first responders. National media outlets feature his work including Psychology Today, Science Daily, and Greater Good Magazine.
Research Interests
1) Prevalence and outcomes of moral injury among military Veterans and first responders.
2) Health benefits associated with practicing forgiveness of oneself and others.
3) Suicide prevention among individuals and communities exposed to psychological trauma.
Click here to view Dr. Griffin's CV