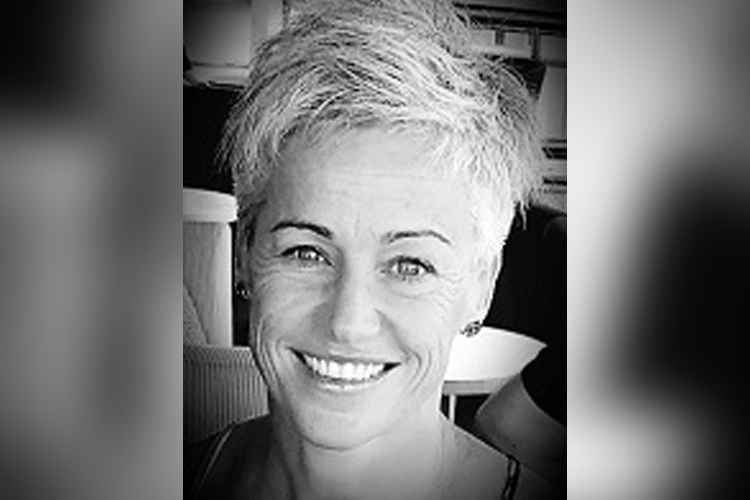 College of Health & Human Sciences, Charles Darwin University, Australia
Biography
Dr. Carol Keane is a Senior Lecturer in Clinical Psychology at Charles Darwin University, teaching in the Master of Psychology (Clinical) Course. Within this role, she provides both clinical and research supervision to Master level students. Dr. Keane is a registered Clinical Psychologist (PSY0001894539) with clinical experience and expertise working with complex trauma and is also a PsyBA board-approved clinical supervisor. She was the recipient of the 2018 APS College of Clinical Psychologists Student Award and a 2019 University of Wollongong award for Clinical Psychology Research Skills. Highly trained in quantitative analysis, she has experience conducting longitudinal research, working with large data sets, and has proficiency in non-linear dynamic methodology and analysis. Dr. Keane's key areas of research interest and expertise are in complex trauma and complex traumatic stress responses and recovery. She is particularly interested in psychological resilience as a protective factor in the traumatic stress domain. In addition, she has a strong research interest in clinically applied health psychology and in the development, implementation, and evaluation of evidence-based psychological interventions. Dr. Keane also has a keen interest in the application of nonlinear and dynamic systems modeling within applied psychology research.  
Click here to view Dr. Keane's CV
Research Interests
Areas of particular interest include: the examination of the nature and impact of complex trauma in vulnerable populations, such as the homeless vulnerable; the dynamic interplay between psychological and physiological correlates of alcohol and other drugs addiction and traumatic stress; posttraumatic resilience and recovery; and the advancement of evidence-based trauma-informed interventions.