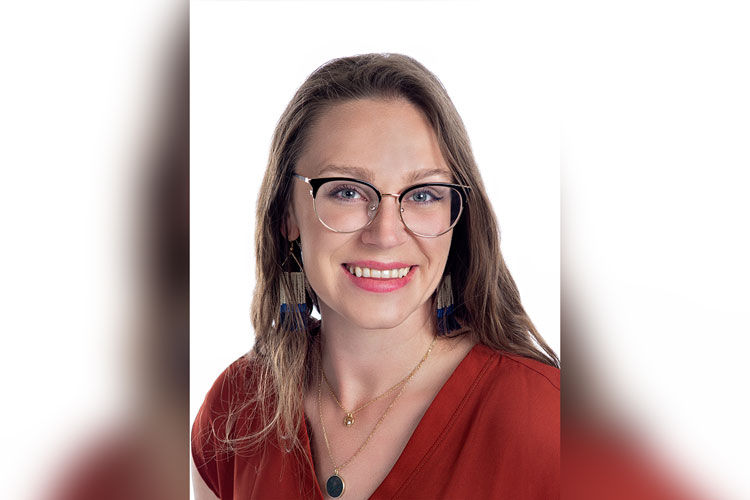 Assistant Research Professor
Department of Psychology and Neuroscience, University of Colorado Boulder
Biography
In addition to being a research affiliate at the Lyda Hill Institute for Human Resilience, Chelsea Kilimnik, PhD, is an Assistant Research Professor at CU Boulder in the Department of Psychology and Neuroscience. She completed her doctoral training in clinical psychology at the University of Texas at Austin and her pre-doctoral internship at the Medical University of South Carolina and the Ralph H. Johnson VA Medical Center. She earned her Masters of Science in Health Psychology at Trent University in Ontario and her bachelors degree from the University of Winnipeg in Manitoba.

Dr. Kilimnik is also a licensed Psychologist Candidate and works with patients around trauma exposure and PTSD, grief and loss, post-partum difficulties, and sex and relationship therapy. She is currently contracted for clinical work with the Boulder Center for Cognitive and Behavioral Therapies.
Research Interests
Broadly, Dr. Chelsea Kilimnik's research focuses on sexualized violence and trauma. Within this field her research spans four main areas including (1) treatment and prevention program development and implementation, (2) identity processes in trauma outcomes and recovery, (3) language and writing, and (4) methodological decision-making and the impact on research outcomes. Recently, she has begun looking at alcohol-involved sexual assault and alcohol-influenced sexual activity.
Click here to view Dr. Kilimnik's CV