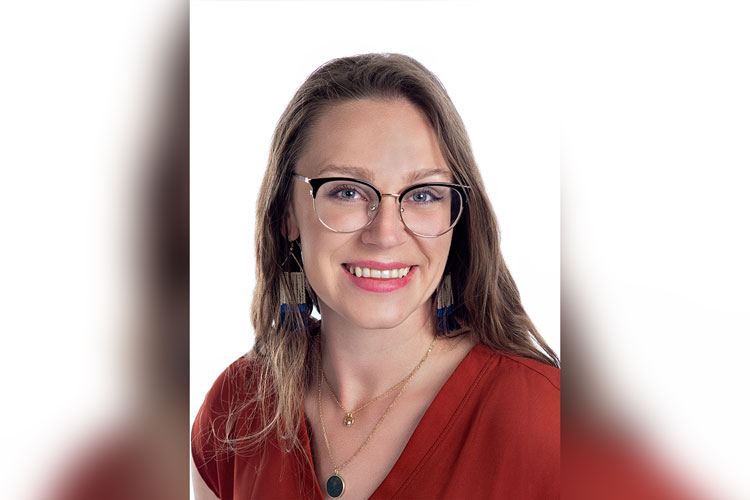 Department of Psychology and Neuroscience, University of Colorado Boulder
Biography
In addition to being a research affiliate at the Lyda Hill Institute for Human Resilience, Chelsea Kilimnik, Ph.D., is an Assistant Professor at CU Boulder in the Renée Crown Wellness Institute and the Department of Psychology and Neuroscience. She completed her doctoral training in clinical psychology at the University of Texas at Austin and her pre-doctoral internship at the Medical University of South Carolina and the Ralph H. Johnson VA Medical Center. She earned her Masters of Science in Health Psychology at Trent University in Ontario and her bachelor's degree from the University of Winnipeg in Manitoba.
Dr. Kilimnik is also a licensed clinical psychologist who works with patients around trauma exposure and PTSD, grief and loss, and sex and relationship therapy. Read more about her practice here.
Research Interests
Dr. Kilimnik's research focuses on fostering sexual and psychological well-being for individuals who have experienced (or are at risk for experiencing) sexualized and gender-based violence. She is the director of the Growth, Identity, and Sexual Trauma (GIST) Lab where they study sexualized and gender-based violence experiences and the intersections of identities and social processes in risk (e.g., alcohol and substance use) and protective (e.g., belonging) factors, and growth and healing. The GIST lab works closely with community organizations, campus leaders, and students in developing and examining programs for prevention and intervention that are accessible and inclusive with an overarching goal of reducing disparities in violence.
Click here to view Dr. Kilimnik's CV