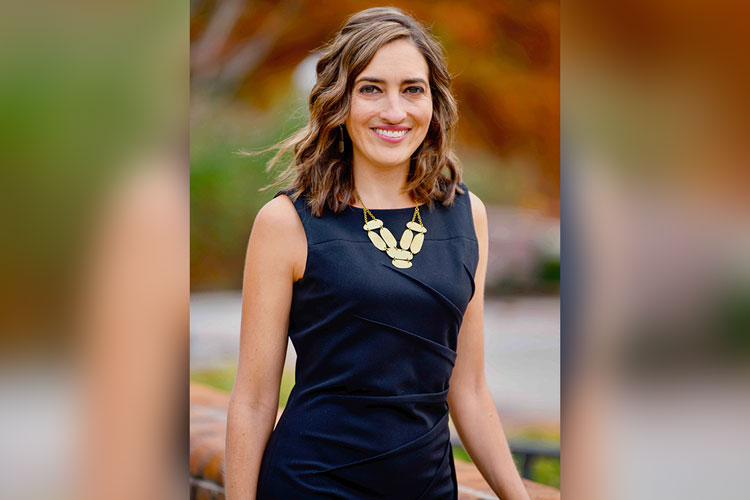 Department of Psychology, Clemson University
Biography
Dr. Zinzow is a Professor, Licensed Clinical Psychologist, and Co-Director of the Center for Addiction and Mental Health Research in the Department of Psychology at Clemson University. She received her doctorate in Clinical Psychology from the University of Georgia in 2007 and completed an NIMH postdoctoral fellowship in Traumatic Stress at the National Crime Victims Research and Treatment Center, Medical University of South Carolina before assuming her faculty appointment at Clemson University in 2008. Dr. Zinzow has authored over 75 publications on trauma and mental health, and her research has been funded by several federal agencies, including NIH, SAMHSA, and NSF. Her research focuses on prevention programs and clinical interventions for trauma and related mental health problems, including PTSD, substance use, and suicidality. She has also conducted research on help-seeking, as well as risk and protective factors for victimization, perpetration, and trauma-related mental health symptoms.
Dr. Zinzow's CV can be reviewed here.
Research Interests
Dr. Zinzow conducts research on trauma and violence, including 1) risk and protective factors for trauma exposure and associated mental health outcomes, 2) development and testing of prevention programs and clinical interventions for trauma and trauma-related mental health conditions, 3) barriers and facilitators of help-seeking, 4) campus sexual violence, and 5) trauma and substance use. Her current projects include 1) a campus climate survey for sexual violence, 2) a clinical trial of a mindfulness-based intervention for substance use relapse prevention, 3) a web-based program for campus sexual assault and alcohol use prevention, and 4) a brief trauma screening, referral, and sexual violence prevention program for women with substance use disorders.