Nicole Weis, MA, LPC, LAC, RYT-200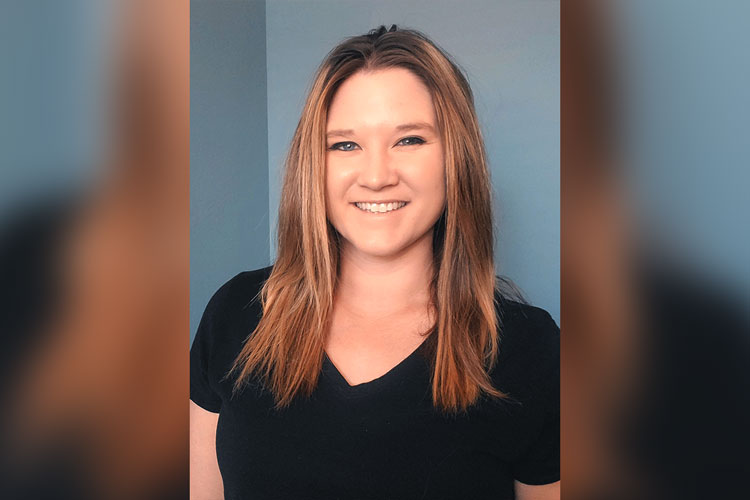 Nicole Weis, MA, LPC, LAC, RYT-200
Director of Community Training and Empowerment
Lyda Hill Institute for Human Resilience
Biography
Nicole Weis is a 2016 graduate of the University of Colorado at Colorado Springs Master's in Clinical Psychology program, with an emphasis in trauma. Nicole is a Licensed Professional Counselor, Licensed Addiction Counselor, and Registered Yoga Teacher. In her role at the Institute, Nicole provides Peer Support training to several organizations in Colorado, teaches the Trauma Training for Professionals online program, manages the GRIT Coaching Program, and liaisons with the 4th Judicial Veterans Trauma Court. Nicole is skilled in de-escalation and specializes in working with first responders and personal and community crises.
Research Interests
Nicole Weis' primary research interests include trauma and suicide with a focus on Emergency Responders. 
To learn more about Nicole, view her professional CV here!